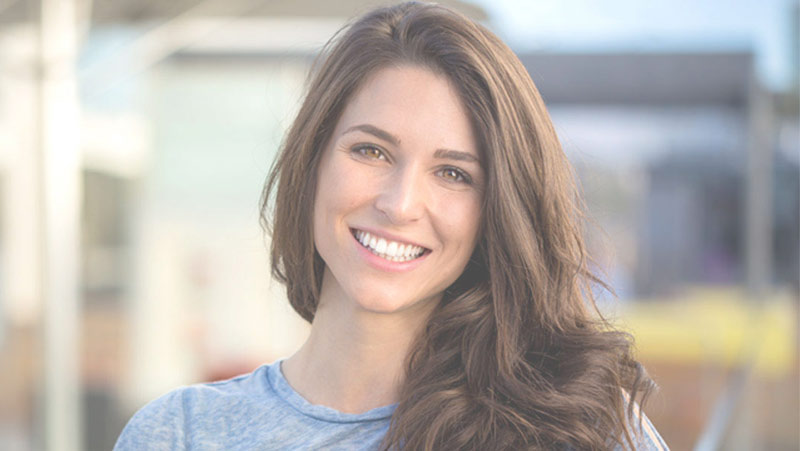 Serious Dermatology Solutions In Sarasota & Bradenton
Dr. Sax and the team at University Park Dermatology deliver exceptional cosmetic and medical dermatology services. We help people every day look and feel their very best.
Florida's Best Dermatologist & Skin Care Specialist
At University Park Dermatology which serves Sarasota, Bradenton
and Gibsonton, you'll enjoy skin care that is truly exceptional.
Dr. David Sax is a board certified dermatologist and an expert in Mohs surgery for skin cancer. He is
dedicated to bringing you clinical excellence, highly personalized treatments, and accessible and efficient
service. Whether you need treatment for a medical skin condition, or want to achieve a more youthful look
with cosmetic or spa services, you'll find state-of-the-art solutions right here.
Our Procedures
We offer comprehensive dermatologic and cosmetic care for our SW Florida patients.
Check out complete descriptions and links for all the great procedures we provide here
at University Park Dermatology.
Our Successful Case Studies
How Dr. David Sax is Changing People Lives In Great Ways
Patient Reviews
What Our Patients are Think About Us

My visit with the esthetician was amazing. The way Dr. Sax took time with me to offer the appropriate amount of details and answer questions really gave me a load of confidence in my first visit. Oh, He offered tidbits and tricks for a seamless start to my Obaji regimen. He even emailed additional details requested within a few hours of my leaving. From the reception staff to my time with Dr. Sax and scheduling for a follow up, the Arsenault Dermatology staff were kind, competent and informative.

Anne Marie Ristow

Seen here for the first time recently. Paperwork was easy to fill out online prior to appointment, and desk staff was courteous. Despite the waiting room being very full, I was taken back a little bit early. Staff in the exam room was very efficient and Dr. Sax was professional and explained things very well. I had 2 biopsies performed, and they went smoothly. Post biopsy instructions were clear and easy to follow. Would recommend this office to friends/family.

Denise L
Stay Updated With Our Blogs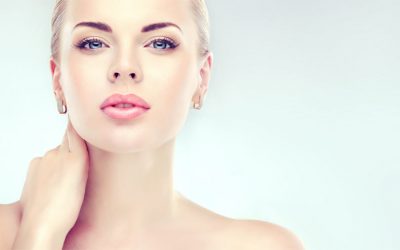 It's almost that time of year again, the weather is getting cooler and your social calendar is becoming more and more packed with events. Whenever the weather changes, your skincare needs usually changes as well. In the winter, your skin needs more hydration and...
read more