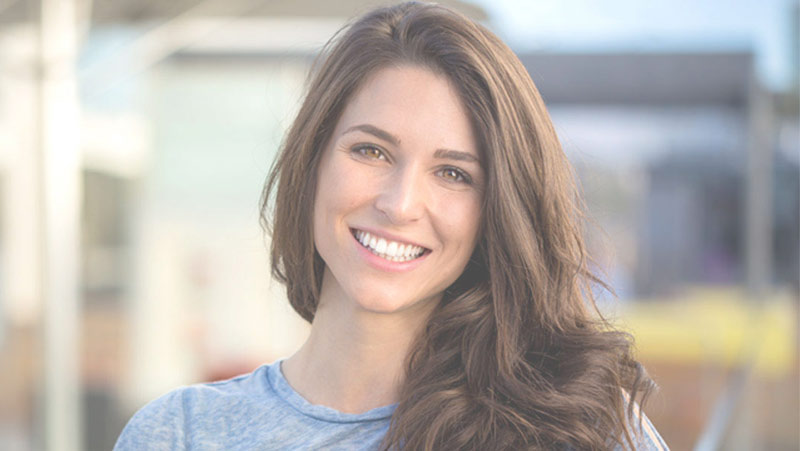 Medical and Cosmetic Dermatology Solutions
Dr. Sax and the team at University Park Dermatology & Medical Spa deliver exceptional cosmetic and medical dermatology services. We help people every day look and feel their very best. Located in Sarasota, Florida. 
Florida's Best Dermatologist & Skin Care Specialist
Dr. David Sax is a board certified dermatologist in Sarasota and an expert in Mohs surgery for skin cancer. He is
dedicated to bringing you clinical excellence, highly personalized treatments, and accessible and efficient
service. Whether you need treatment for a medical skin condition, or want to achieve a more youthful look
with cosmetic or spa services, you'll find state-of-the-art solutions right here.
Our Procedures
We offer comprehensive dermatologic and cosmetic care for our patients.
Check out complete descriptions and links for all of the great procedures we provide here
at University Park Dermatology & Medical Spa. 
Patient Reviews
What Our Patients Think About Us

Dr. Sax is the best Dermatologist I've ever been to. Extremely knowledgeable, thorough, friendly, and up to date with the latest technologies. His staff are professional and helpful, and his office is very nice too..

Tom P.

I was seen by Dr Sax for a skin cancer involving my face. Both he and his staff were professional and courteous. I underwent Mohs excision and am extremely pleased with the result. I recommend him without reservation.

Paula P.
Stay Updated With Our Blogs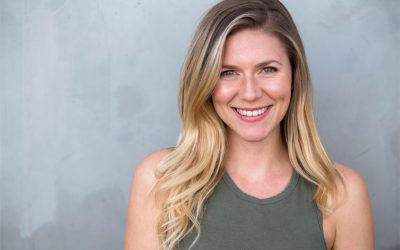 Getting Botox can have fantastic results, especially if you find your skin wrinkled and sagging. It's a quick and practically painless procedure that takes hardly any time at all, making it very convenient. So if you are looking to freshen up your skin and give...
read more