Case Study Procedures
Real patients, real results. Check out these great examples of patiente that we help to look and feel their very best. Our case studies show you exactly what to expect and what kind of results we achieve here at University Park Dermatology.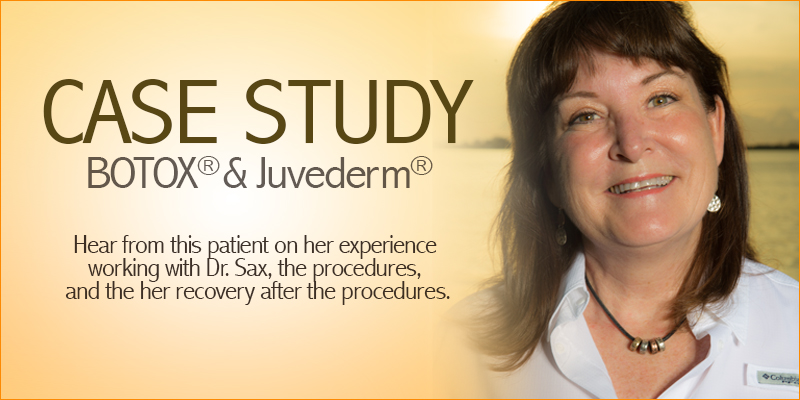 BOTOX® Case Study
My name is Tammy and I have been a patient of David Sax, since soon after he opened his practice. He has done wonderful things for me. I was recommended to him by my primary care physician, because I have very fragile sunburn prone skin and he was recommended as the best.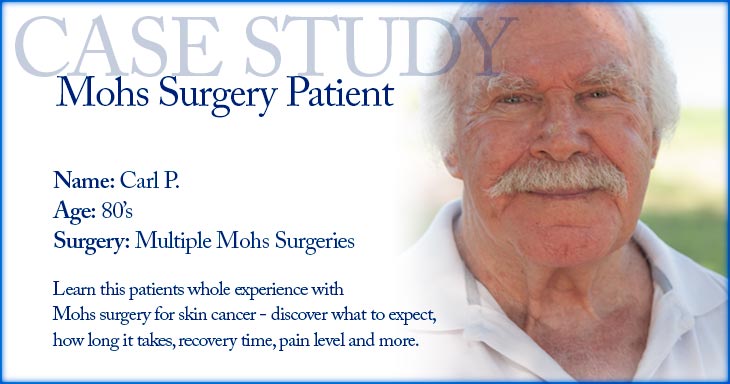 Mohs Case Study
Mohs surgery is a process by which the surgeon takes a certain amount of tissue from your face or your scalp, wherever the cancer exists. He examines that tissue under the microscope to determine whether he has gotten all of the cancer cells.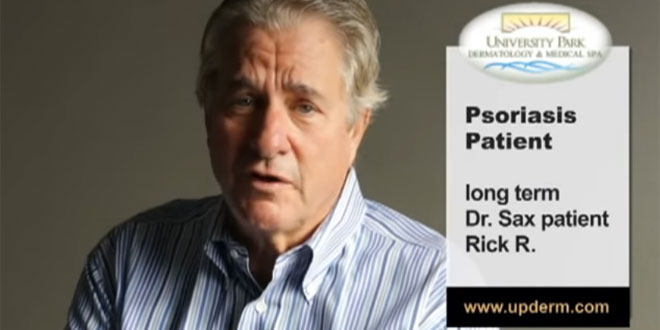 Psoriasis Case Study
The laser is ideal for treating mild to moderate psoriasis. Traditionally hard-to-treat areas such as knees, elbows, and scalp are easily treated, thanks to the laser's aiming beam and adjustable spot size handpiece.