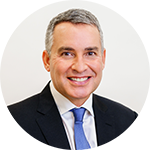 About Dr.Sax
In addition to medical dermatology, my team and I also provide a wide range of premium cosmetic skin care services...Read More
Meet David S. Sax, MD
I founded University Park Dermatology in 2001 because I wanted to provide patients with expert medical care and an unsurpassed level of personal attention. I am just as motivated and inspired by my patients now as I was then. It is an honor to deliver quality skin care that improves your health and your overall outlook.
Putting expert training to work for you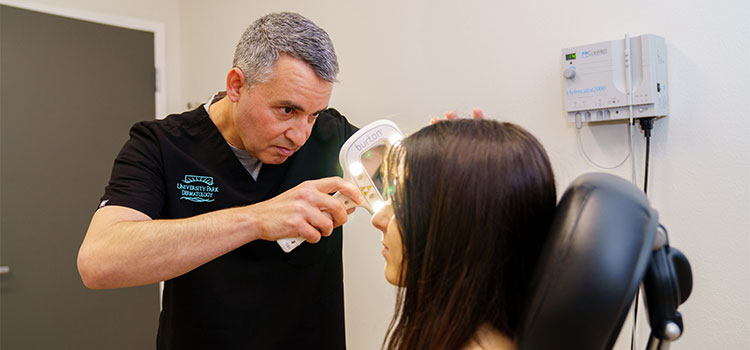 I am fortunate to have had such excellent training in dermatology and Mohs micrographic surgery for skin cancer. The techniques I've mastered help me provide comprehensive and highly effective care – from accurate diagnoses to precise surgical solutions. It is very rewarding to help patients overcome skin cancer using these innovative methods.
Helping you look and feel your very best
In addition to medical dermatology, my team and I also provide a wide range of premium cosmetic skin care services. You'll find an array of options to help you smooth and fill fine lines and wrinkles, improve skin tone, and achieve the more youthful and refined look you've been seeking.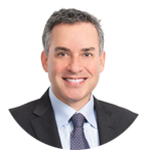 About Dr.Sax
In addition to medical dermatology, my team and I also provide a wide range of premium cosmetic skin care services...Read More
BOARD CERTIFICATION MATTERS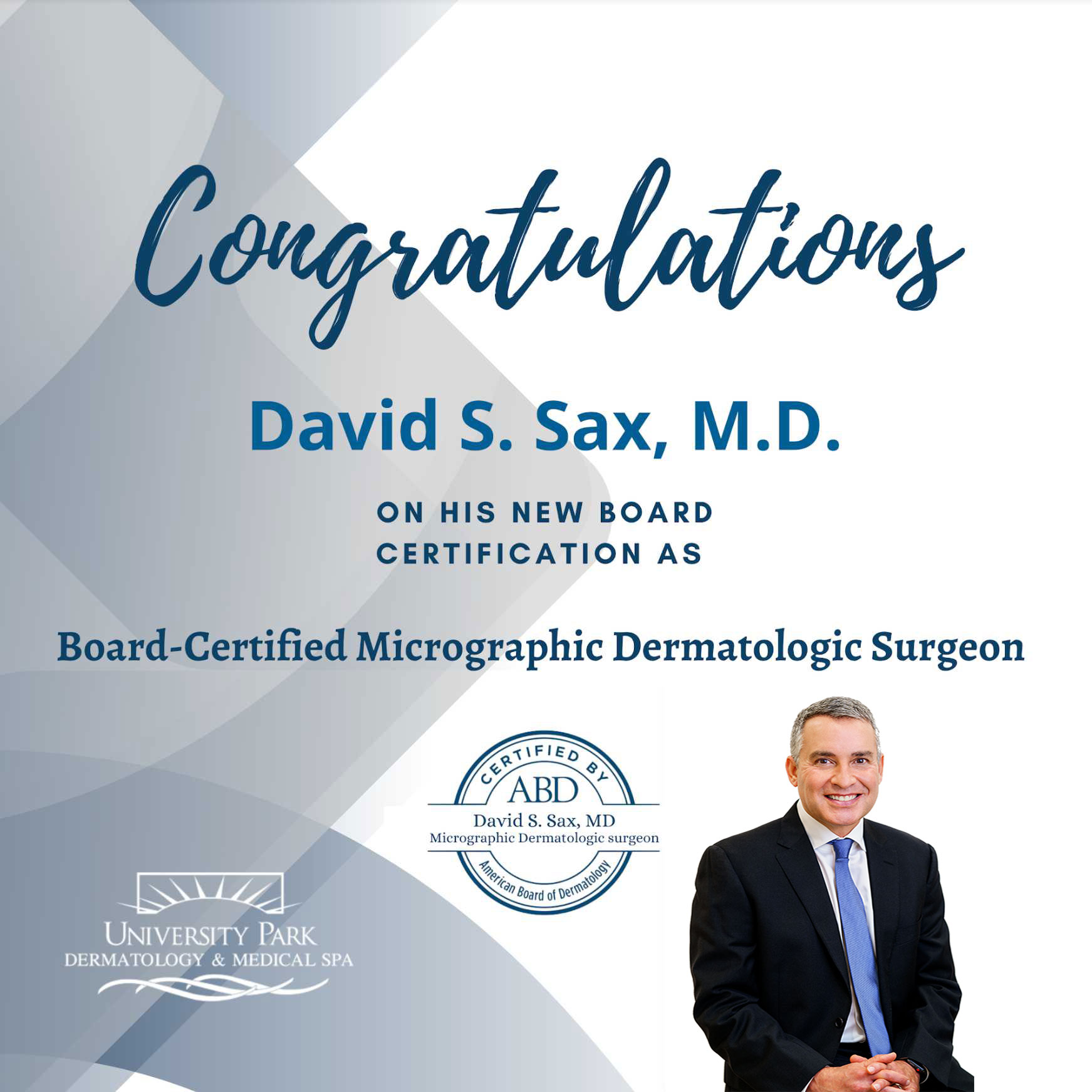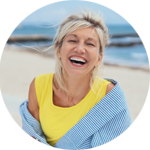 Medical Procedures
Dr. David Sax is a leading expert in Mohs surgery...
Read More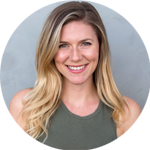 Spa Procedures
Facials, Chemical Peels, Microneedling and More...Read More
Call to schedule
(941) 360-2477
Education
Fellow: American Academy of Dermatology
Fellow: American Society for Mohs Surgery
Fellow: American Society for Dermatologic Surgery
Fellowship: Columbus, Ohio
Dermatology Residency: University of Michigan, Ann Arbor, MI
Internship: Penn State University Medical Center, Hershey, PA
MD: Thomas Jefferson University, Philadelphia, PA
Honors: Castle Connolly Award Winner 2012-2019; US News & World Report Top Doctor 2012-2019
Member: American Society of Cosmetic Dermatology and Aesthetic Surgery, BOTOX Cosmetic Physician Network, Florida Medical Association, Sarasota County Medical Society, Manatee County Medical Society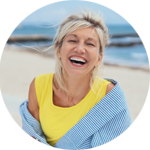 Medical Procedures
Dr. David Sax is a leading expert in Mohs surgery...
Read More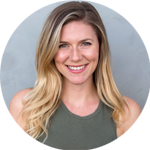 Spa Procedures
Facials, Chemical Peels, Microneedling and More...Read More
Call to schedule
(941) 360-2477