Sarasota Skin Cancer Treatment with Mohs Micrographic Surgery
Each year over 3.5 million skin cancers are diagnosed in over 2 million people,* including many residents of Florida's Sarasota, Manatee and Bradenton counties. Fortunately, cure rates are high when skin cancers are identified and treated early. As a board certified Sarasota dermatologist with an additional year of Mohs fellowship training, Dr. David Sax is a true expert in this specialized field.
Introducing Mohs micrographic surgery for skin cancer
Mohs micrographic surgery is the most advanced and effective treatment for skin cancer available today. Dr. Sax uses this innovative technique to:
Ensure complete cancer removal and virtually eliminate the chance of the cancer returning
Minimize scarring and the amount of healthy tissue lost
Maximize functional and cosmetic results after surgery
Remove the cancer and repair the surgical site on the same day (in most cases)
Deliver a nearly 99% success rate, even for skin cancers that have been previously treated using another method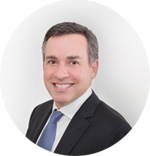 About Dr.Sax
In addition to medical dermatology, my team and I also provide a wide range of premium cosmetic skin care services...Read More
What to expect during Mohs surgery
The Mohs surgery technique is extremely effective in Dr. Sax's expertly trained hands. He performs the procedure in his state-of-the-art office using local anesthesia, which targets the side effects of general anesthesia and promotes faster recovery time.
During the Mohs procedure, Dr. Sax removes skin cancer cells layer by layer and examines them under a microscope until healthy, cancer-free tissue around the tumor is reached. This technique allows him to remove the minimum amount of tissue needed, which is especially important for cancers near the eyes, nose, ears or lips, or on the hands.
Check out a complete
Mohs surgery Sarasota
video case study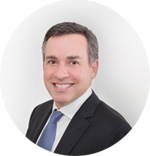 About Dr.Sax
In addition to medical dermatology, my team and I also provide a wide range of premium cosmetic skin care services...Read More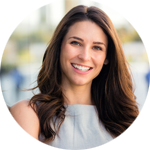 Cosmetic Procedures
Laser Skin Tightening, Botox® Cosmetic and Much More...Read More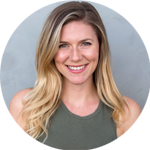 Spa Procedures
Facials, Chemical Peels, Microdermabrasion and More...Read More
Call to schedule
(941) 360-2477
What to expect after Mohs surgery
After the Mohs procedure is complete, Dr. Sax may allow the area to heal on its own, or he may close the wound with simple stitches, a skin flap or a skin graft. He will carefully monitor your healing, and with Mohs surgery, you face only a 1-4% chance that cancer will return—the lowest rate of any skin cancer treatment option.
*Source: American College of Mohs Surgery website (www.skincancermohssurgery.org)
Take the first step to successful skin cancer treatment—call or request your appointment here.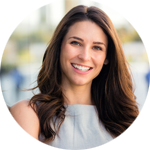 Cosmetic Procedures
Laser Skin Tightening, Botox® Cosmetic and Much More...Read More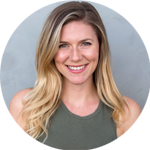 Spa Procedures
Facials, Chemical Peels, Microdermabrasion and More...Read More
Call to schedule
(941) 360-2477