Botox® Cosmetic—Smoothing Frown Lines in Sarasota and Manatee County
As the skin ages, wrinkles can develop for several reasons. Commonly on the forehead, and the 11s (those vertical lines between your brows), this is due to repeated muscle contraction. After several years, the lines can remain, even when your muscles are at rest.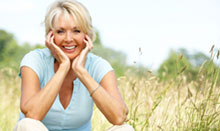 BOTOX® Cosmetic works to relax these muscles giving your face a more natural, rested appearance. It is injected under the skin surrounding the eyes, forehead, and mouth to smooth crow's feet, frown and worry lines on the neck. Made from a purified protein, BOTOX® injections block nerve impulses, weakening muscles to relax wrinkles and give the face a rejuvenated look.
The procedure has been used by millions of people since 2002, and can be safely done in our office in a short amount of time. There is no down time with this procedure, and most people will see marked improvement within days. BOTOX® is also approved, and used in our office for excessive sweating.
Check out a complete
BOTOX® and Juvederm®
video case study!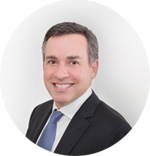 About Dr.Sax
In addition to medical dermatology, my team and I also provide a wide range of premium cosmetic skin care services...Read More
Thinking about BOTOX®? Here are 5 reasons why it is a great idea!
Cosmetic procedures are a way to build confidence and ensure that a person is happy in their own skin. One of the most popular procedures that is carried out around the world is Botox.
Botox can smooth wrinkles and relax muscles for a calmer, relaxed and younger look.
Considering BOTOX®?
Read through the 5 reasons why it may just be a great idea for you.
It can do what creams can't, but wish that they could!
Whilst there are a variety of skin care creams out there boasting great results. They really can't compare to the power of BOTOX®. Sure, they may give you slightly firmer and more radiant skin, but if you really want to stop time in its tracks, you are going to need a little help from BOTOX®.
It's quick
Short on spare time? Want a speedy result? Botox is the choice for you. The procedure itself is incredibly quick to complete and you can be up and about (even back to work) within a matter of an hour. No wonder Botox has become a bit of a lunchtime treat!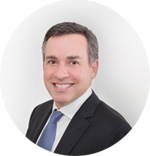 About Dr.Sax
In addition to medical dermatology, my team and I also provide a wide range of premium cosmetic skin care services...Read More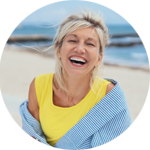 Medical Procedures
Dr. David Sax is a leading expert in Mohs surgery...
Read More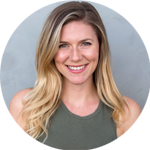 Spa Procedures
Facials, Chemical Peels, Microdermabrasion and More...Read More
Call to schedule
(941) 360-2477
It is affordable
Some cosmetic procedures are going to put a dent in your wallet. Botox isn't one of them. As it becomes more popular, the price drops, which means that it is now an affordable and low cost form of cosmetic procedure. Especially when you compare the price to how great you will feel!
Approved and safe
Now in use for over 15 years, BOTOX® is completely FDA approved and declared safe to use. This means that you can rest assured that you are using a safe cosmetic material to give your looks a boost.
It really works
We have already said that nothing works quite like Botox. But it really is true. Whether you focus on your crow's feet, laughter lines or any other wrinkles that are causing you to look and feel older, you can be sure that BOTOX® is going to help make you feel great again.
Thinking about BOTOX®?
Wondering whether it will be suitable for you?
Why not get in touch with us here at University Park Dermatology to learn all your options? We are experts in a range of cosmetic procedures and can help restore your youthful glow with a little help from our expert and professional team!
What are you waiting for?
There has never been a better time to feel great about the way you look!
We perform botox procedures at all of our locations. Call our office today at (941) 360-2477 for a complimentary consultation to learn more about BOTOX® Cosmetic and how it may help change your appearance.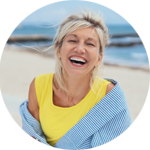 Medical Procedures
Dr. David Sax is a leading expert in Mohs surgery...Read More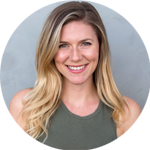 Spa Procedures
Facials, Chemical Peels, Microdermabrasion and More...Read More
Call to schedule
(941) 360-2477