Nutrafol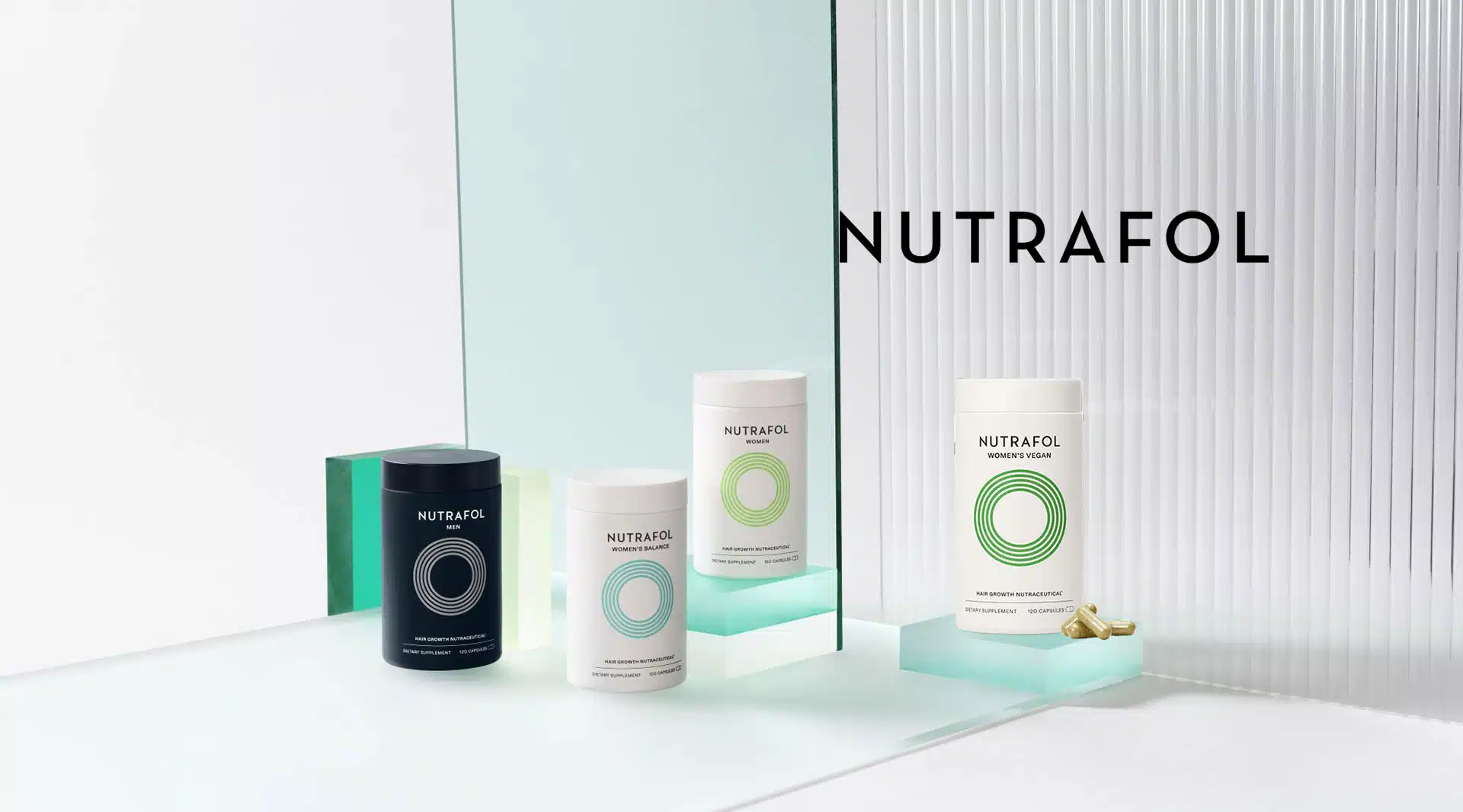 Natural is not the alternative, it's the future of hair health.
Thinning hair has multiple root causes.
Research shows that several underlying factors within the body can impact the hair growth cycle. That's why we developed a multi-targeted approach that addresses the key root causes of hair thinning.
Hormones
DHT sensitivity can be caused by genetics, stress, poor diet, and toxins.
Stress
Physical or emotional stress like giving birth or a demanding job.
Lifestyle
Refers to your surroundings, the products you use, and foods that you eat.
Metabolism
Influences how hair follicles receive nutrients from the body.
Nutrition
Nutrient gaps that can result from a poor diet or a compromised gut microbiome.
Aging
The scalp loses collagen and elastin as you age, meaning it's not strong enough to hold onto hair strands.
Cyspera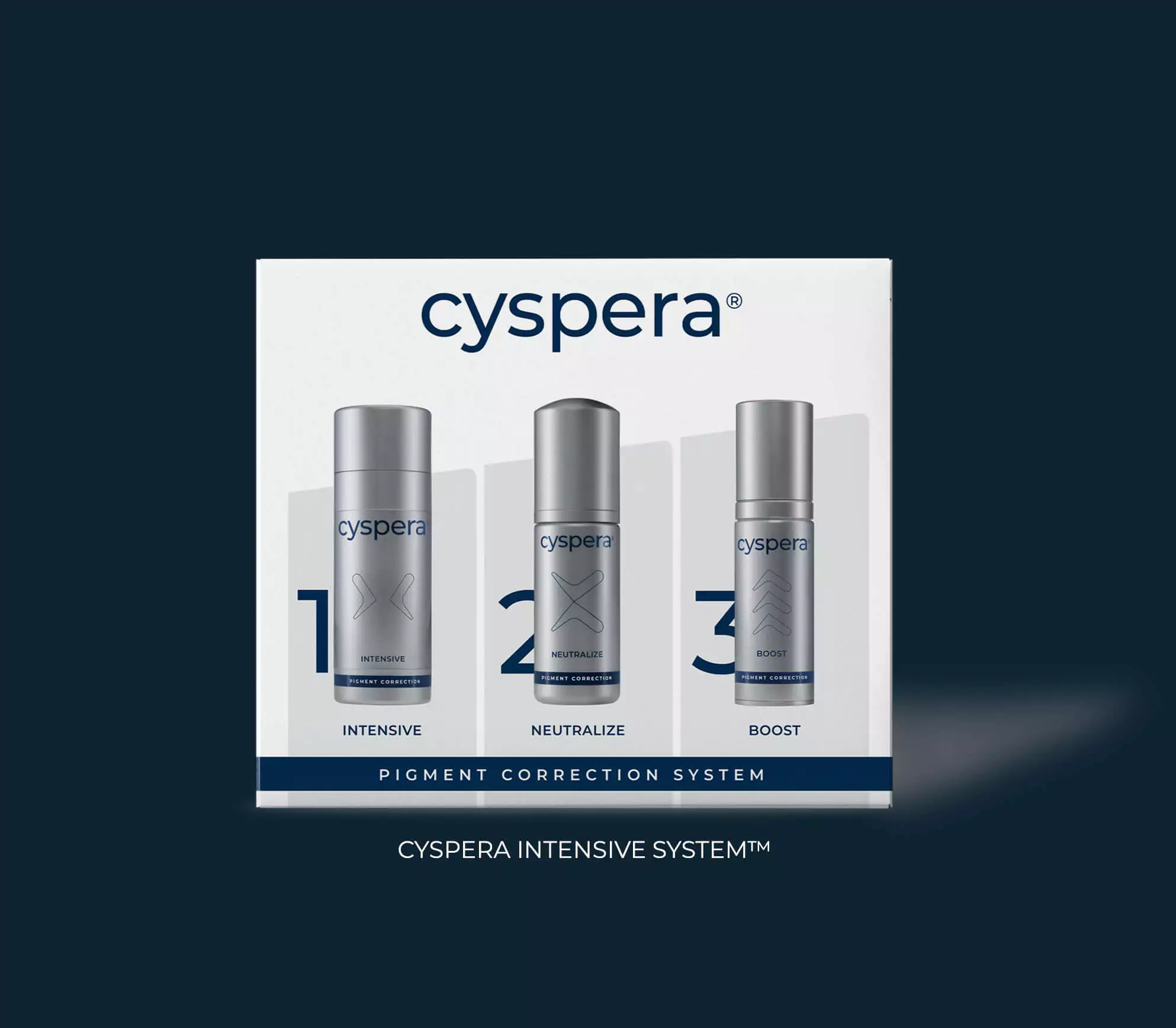 We restore the confidence in your skin
Cyspera® is the new hydroquinone-free gold standard to improve the appearance of stubborn discoloration
Designed for all skin types and colors
Significant improvement in the appearance of brown patches and dark spots
Powerful antioxidant activity
Hydroquinone-free
Safe to use on the long term
Non-photosensitive
LATISSE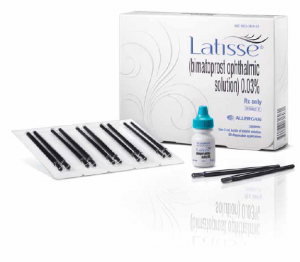 OBAGI PRODUCTS
CLENZIderm Acne Cleanser, CLENZIderm Acne Pore Therapy, Hydrate, NuDerm System, Regenica Eye Cream, Regenica Repair Gel, Regenica Replenishing Cream, Regenica by Suneva and Tretinoin Cream 0.05%, Tretinoin 0.1%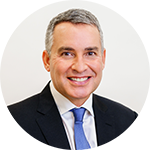 About Dr.Sax
In addition to medical dermatology, my team and I also provide a wide range of premium cosmetic skin care services...Read More
SKINCEUTICALS
C E Ferulic, Phloretin CF, Hydrating B5 gel, Retexturing activator, Blemish Age Defense, Age interrupter, Body Tightening Cream, Neck Chest and Hand Repair, A.G.E. Eye Complex, AOX+ Eye Gel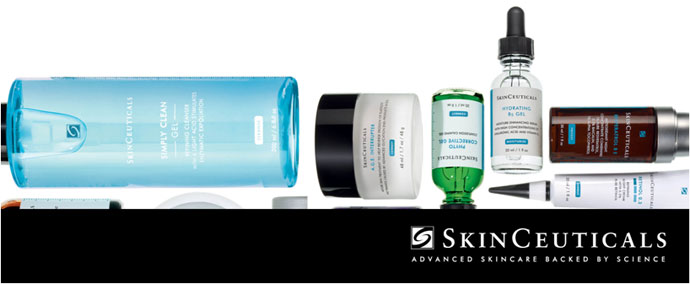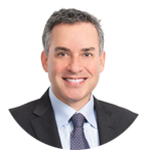 About Dr.Sax
In addition to medical dermatology, my team and I also provide a wide range of premium cosmetic skin care services...Read More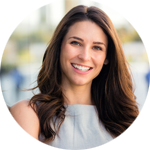 Cosmetic Procedures
Laser Skin Tightening, Botox® Cosmetic and Much More...Read More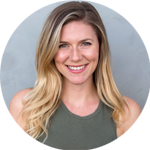 Spa Procedures
Facials, Chemical Peels, Microneedling and More...Read More
Call to schedule
(941) 360-2477
Biocorneum scar gel
BIOCORNEUM® is the only advanced scar treatment with FDA-Cleared Silishield® patented crosslinking medical grade silicone and SPF 30 that:
prevents and minimizes the formation of hypertrophic scars
decreases the appearance of old scars
protects scars from sun exposure's darkening effects
dries quickly to adhere to skin for 12 to 24 hours
BIOCORNEUM can be used on scars resulting from surgical and cosmetic procedures, trauma, wounds and burns, and it can be effective on old or new scars.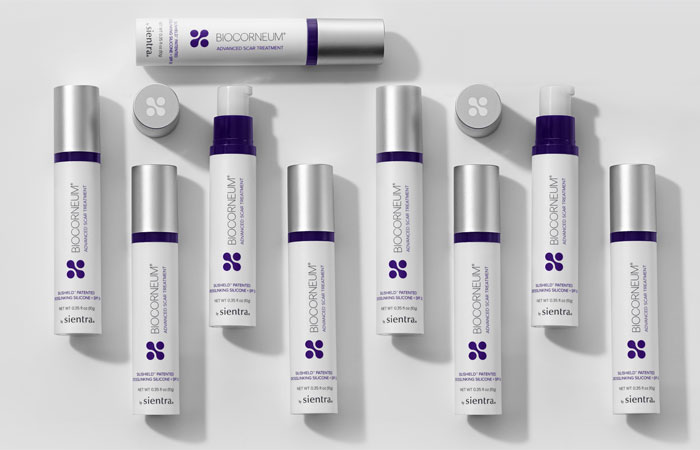 Heliocare Advanced
HELIOCARE product line is created with the development of the Fernblock® technology, where standardized Polypodium leucotomos extract, is the basis of all its products.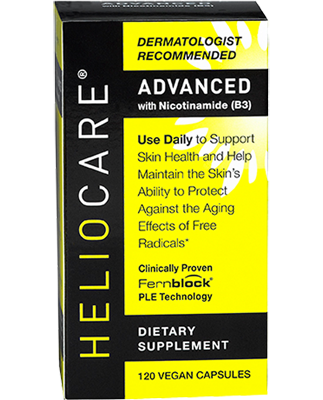 Lipsmart
Powerful Hydration for Dry Lips. Our product works totally different! Its proprietary formula delivers 5 powerful and effective ingredients, using the highest quality humectants and lipids to keep you hydrated up to 4 hours without the need to reapply.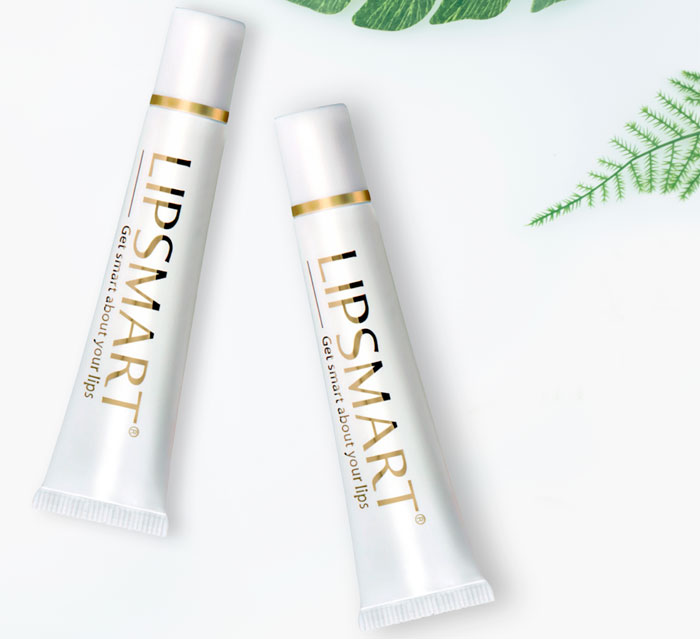 LIPSMART reverses the signs of aging on your lips and relieves dry lip concerns through a breakthrough ingredient delivery system that boosts the skins natural regenerative cycle and helps skin look and feel as it did when it was younger. LIPSMART provides a rapid, visible and dramatically powerful moisture-restoring effect.