LATISSE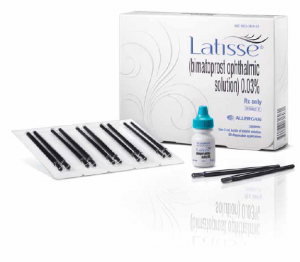 OBAGI PRODUCTS
CLENZIderm Acne Cleanser, CLENZIderm Acne Pore Therapy, Hydrate, NuDerm System, Regenica Eye Cream, Regenica Repair Gel, Regenica Replenishing Cream, Regenica by Suneva and Tretinoin Cream 0.05%, Tretinoin 0.1%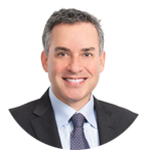 About Dr.Sax
In addition to medical dermatology, my team and I also provide a wide range of premium cosmetic skin care services...Read More
SKINCEUTICALS
C E Ferulic, Phloretin CF, Hydrating B5 gel, Retexturing activator, Blemish & Age Defense, Age interrupter, Body Tightening Cream, Neck Chest and Hand Repair, A.G.E. Eye Complex, AOX+ Eye Gel

ELta MD Sunscreens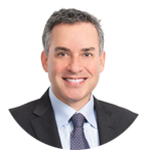 About Dr.Sax
In addition to medical dermatology, my team and I also provide a wide range of premium cosmetic skin care services...Read More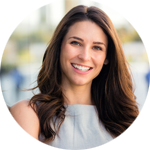 Cosmetic Procedures
Laser Skin Tightening, Botox® Cosmetic and Much More...Read More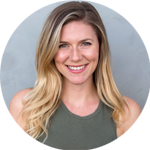 Spa Procedures
Facials, Chemical Peels, Microneedling and More...Read More
Call to schedule
(941) 360-2477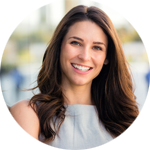 Cosmetic Procedures
Laser Skin Tightening, Botox® Cosmetic and Much More...Read More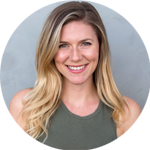 Spa Procedures
Facials, Chemical Peels, Microneedling and More...Read More
Call to schedule
(941) 360-2477
Biocorneum scar gel
BIOCORNEUM® is the only advanced scar treatment with FDA-Cleared Silishield® patented crosslinking medical grade silicone and SPF 30 that:
prevents and minimizes the formation of hypertrophic scars
decreases the appearance of old scars
protects scars from sun exposure's darkening effects
dries quickly to adhere to skin for 12 to 24 hours
BIOCORNEUM can be used on scars resulting from surgical and cosmetic procedures, trauma, wounds and burns, and it can be effective on old or new scars.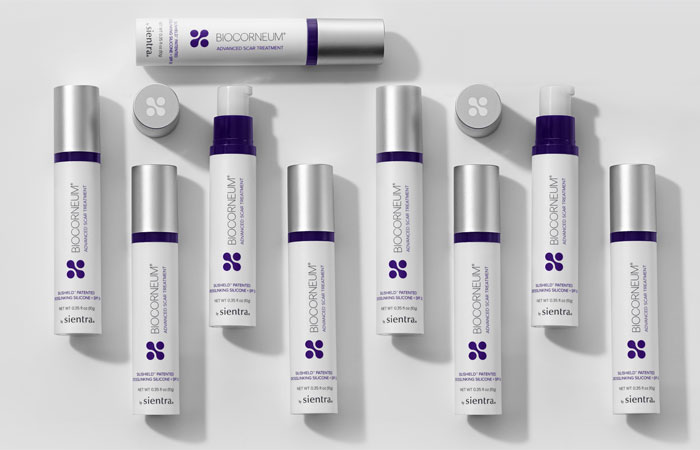 Heliocare Advanced
HELIOCARE product line is created with the development of the Fernblock® technology, where standardized Polypodium leucotomos extract, is the basis of all its products.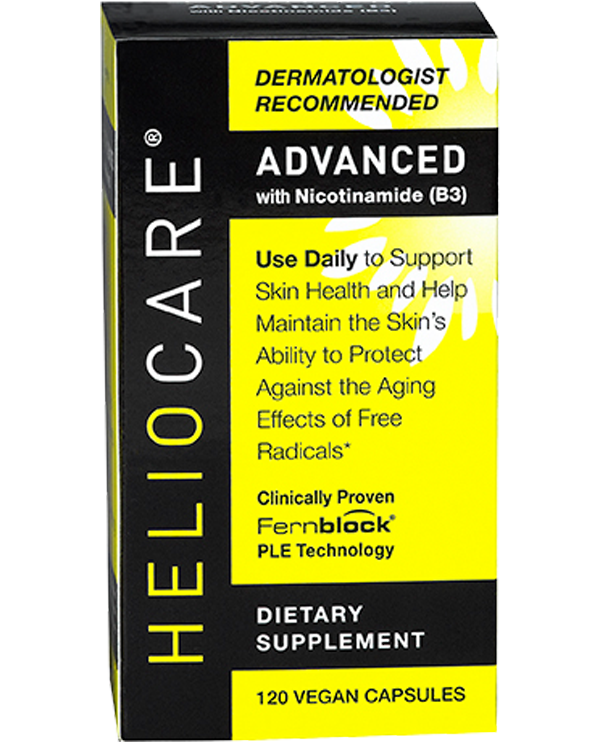 Skinade
skinade™ – the anti-ageing collagen drink that aims to boost your natural collagen production and may improve the way your skin looks in as little as 30 days.