MicroNeedling Rejuvenates the Skin through Collagen Stimulation
The latest in anti-aging facial rejuvenation. Microneedling is a technique in which multiple, tiny micro-needles are vertically applied to the skin. This controlled "damage" to the skin harnesses the body's own injury response to rejuvenate and repair the skin through the proven science of collagen stimulation.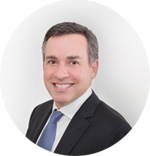 About Dr.Sax
In addition to medical dermatology, my team and I also provide a wide range of premium cosmetic skin care services...Read More
MicroNeedling is safe and effective
and can be used to:
Stimulate collagen production, which promotes rejuvenation
Induce skin tightening, improving wrinkles and fine lines
Improves acne scars and surgical scars
Increase absorption of active ingredients such as Platelet Rich Plasma or growth factors into the skin, Chemical Peels, IPL or just Hyaulauranic Acid and Serums.
For more information, or to schedule an appointment, call . You can also schedule an appointment using our easy online form.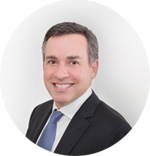 About Dr.Sax
In addition to medical dermatology, my team and I also provide a wide range of premium cosmetic skin care services...Read More