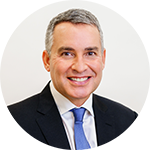 About Dr.Sax
In addition to medical dermatology, my team and I also provide a wide range of premium cosmetic skin care services...Read More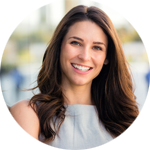 Cosmetic Procedures
Laser Skin Tightening, Botox® Cosmetic and Much More...Read More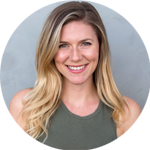 Spa Procedures
Facials, Chemical Peels, Microneedling and More...Read More
Call to schedule
(941) 360-2477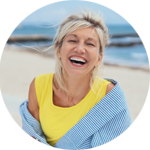 Medical Procedures
Dr. David Sax is a leading expert in Mohs surgery...
Read More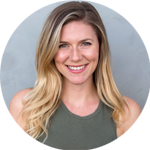 Spa Procedures
HydraFacials, VI Peels, Microneedling and More...Read More
Call to schedule
(941) 360-2477
The New Standard in RF Microneedling
Potenza takes microneedling to new levels. The versatility this system provides allows you to customize treatments based on your patients' specific needs – all skin types, anywhere on the body, any time of the year.
4 different RF modes Monopolar, bipolar, 1 & 2 MHz capabilities
Unique Tiger Tip™ technology treats more tissue at multiple depths
Single-needle handpiece used to precisely target and improve blemishes found in the skin
9 different tips Multi-needle arrays in various densities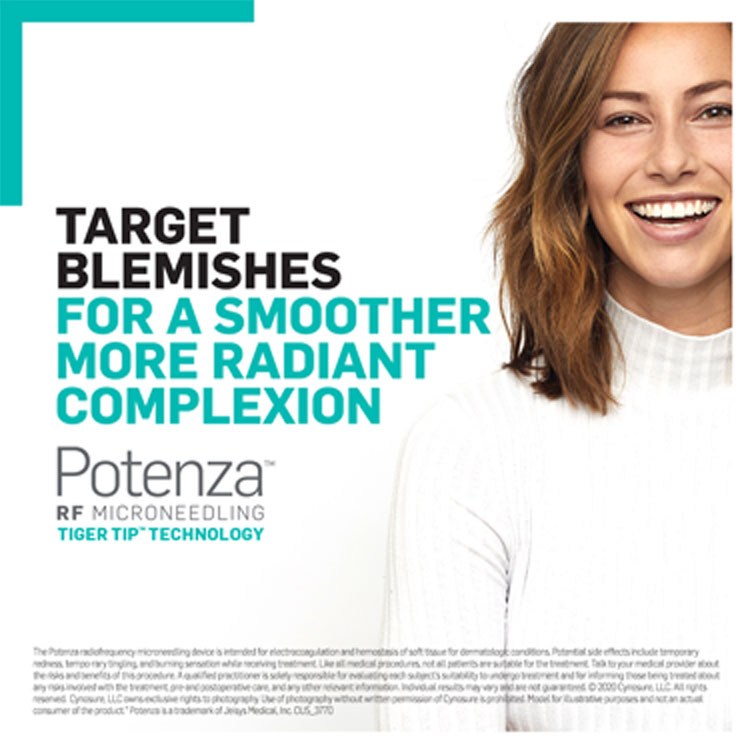 Introducing the PotenzaTM radiofrequency Microneedling Treatment
New Potenza RF Microneedling with Tiger Tip technology performs like no topical (or even filler) ever could, actually stimulating your body's collagen and elastin levels to treat the advanced signs of aging. Skin looks younger, firmer.* And texture, tone and clarity? Smoothed, brightened and improved.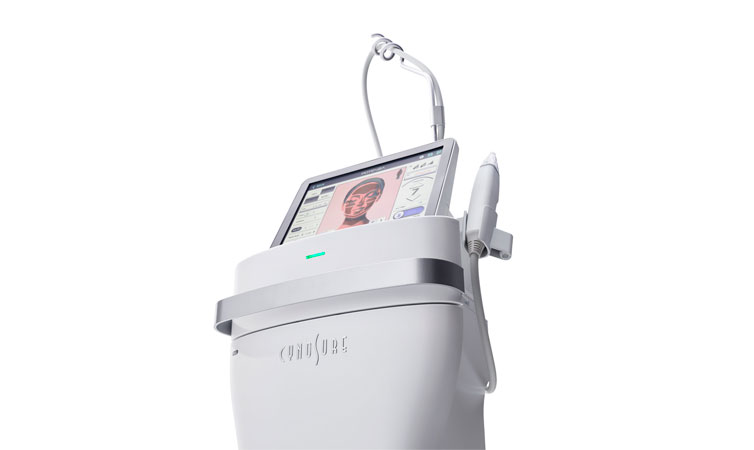 Tiger Tip™ Tecnology
Potenza's Tiger Tip needles eliminate the clinician's need to essentially re-trace their steps, by providing them with the technology to perform both shallow and deep treatments at the same time, and tailor those treatments to individual skin types – meaning faster, more customized treatments and fantastic skin revitalization results.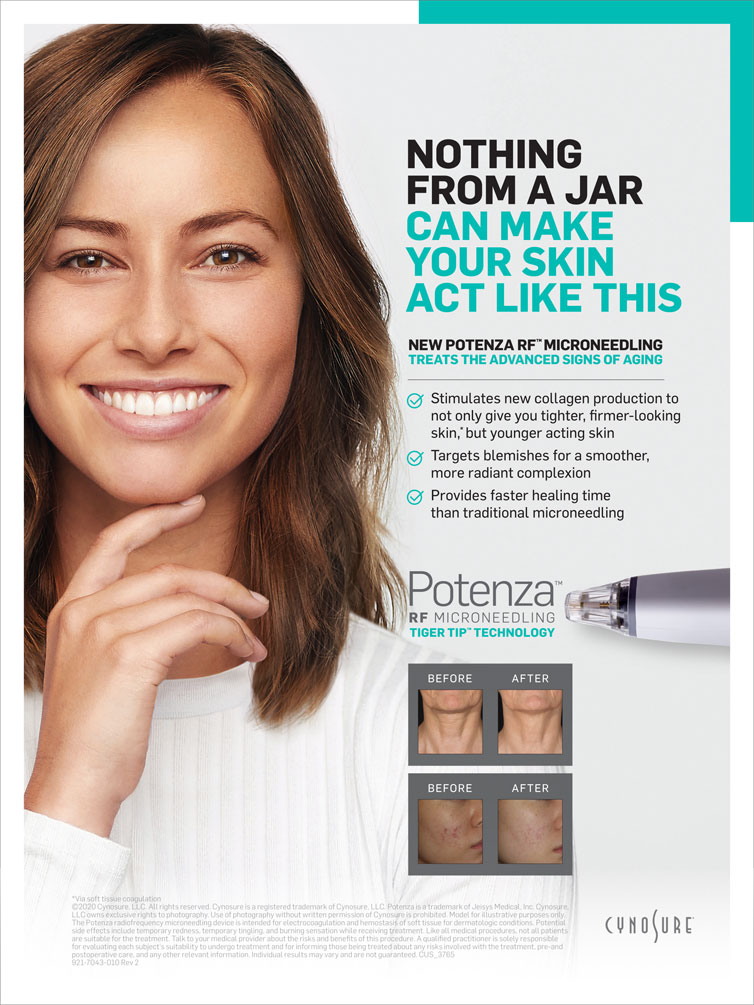 Frequently asked Questions
Is this treatment right for me?
The Potenza microneedling treatment can treat a wide variety of skin concerns on the face and body. Talk to your provider to see if this treatment is right for you.
What is the benefit of microneedling treatments that use RF energy?
Using RF energy will trigger your body's natural response to create an increased level of collagen and elastin production, resulting in an enhanced skin revitalization treatment versus microneedling alone.
How long does the treatment take?
Treatment times may vary, however most treatments can be performed in 45 minutes or less.
Before & After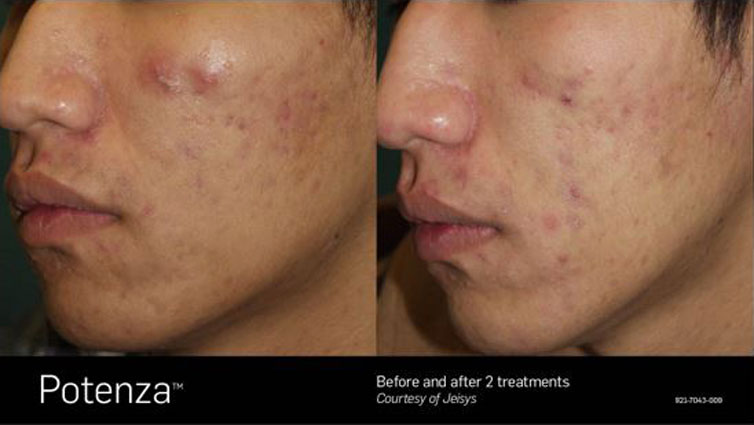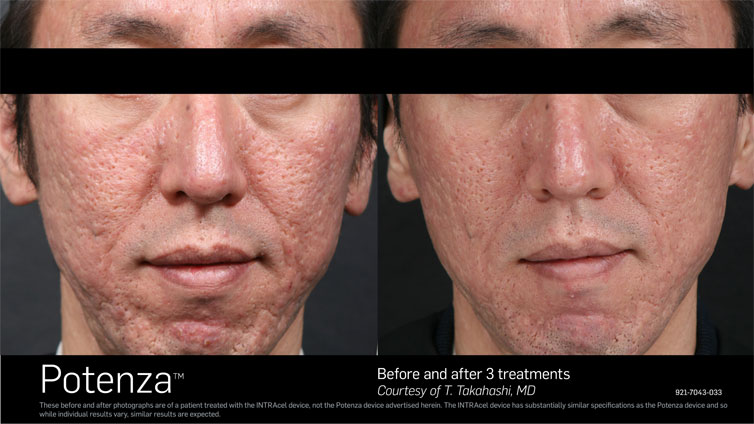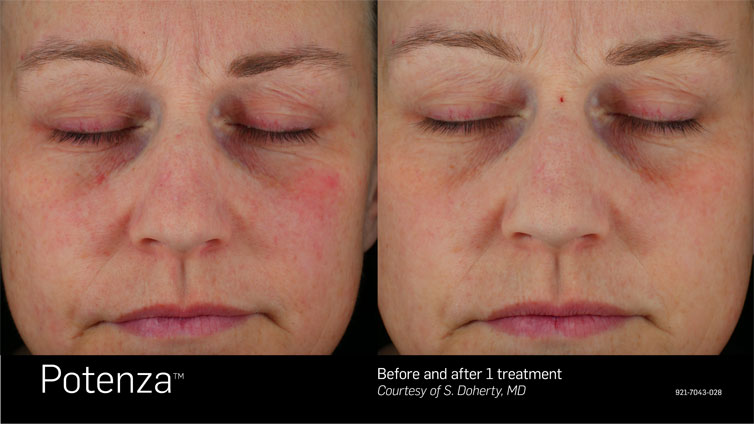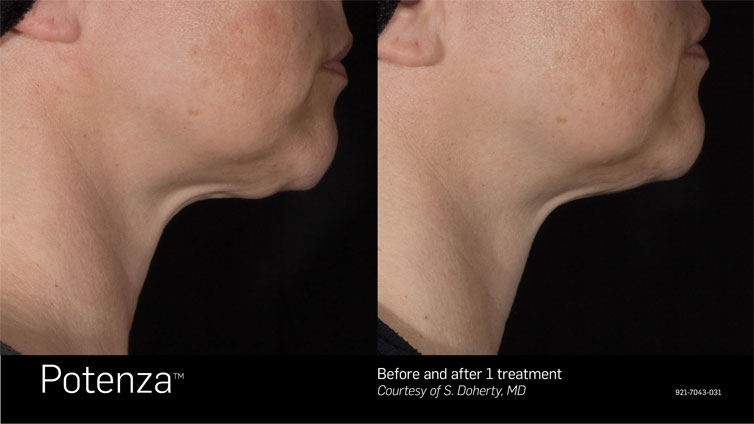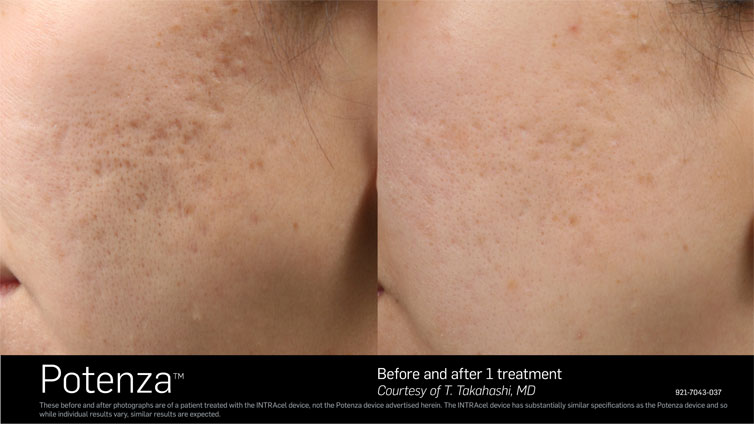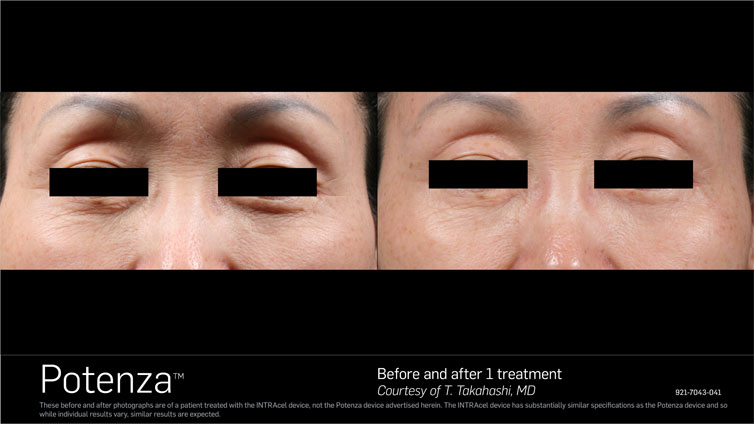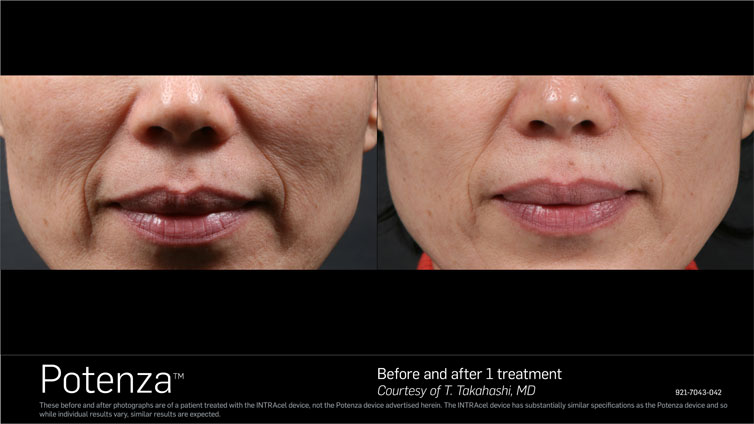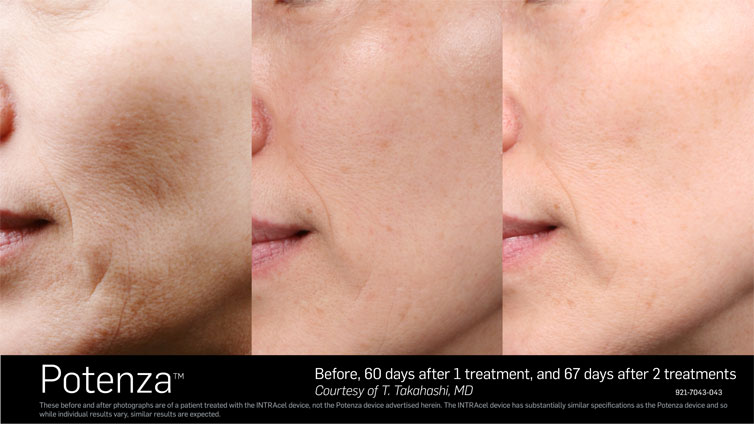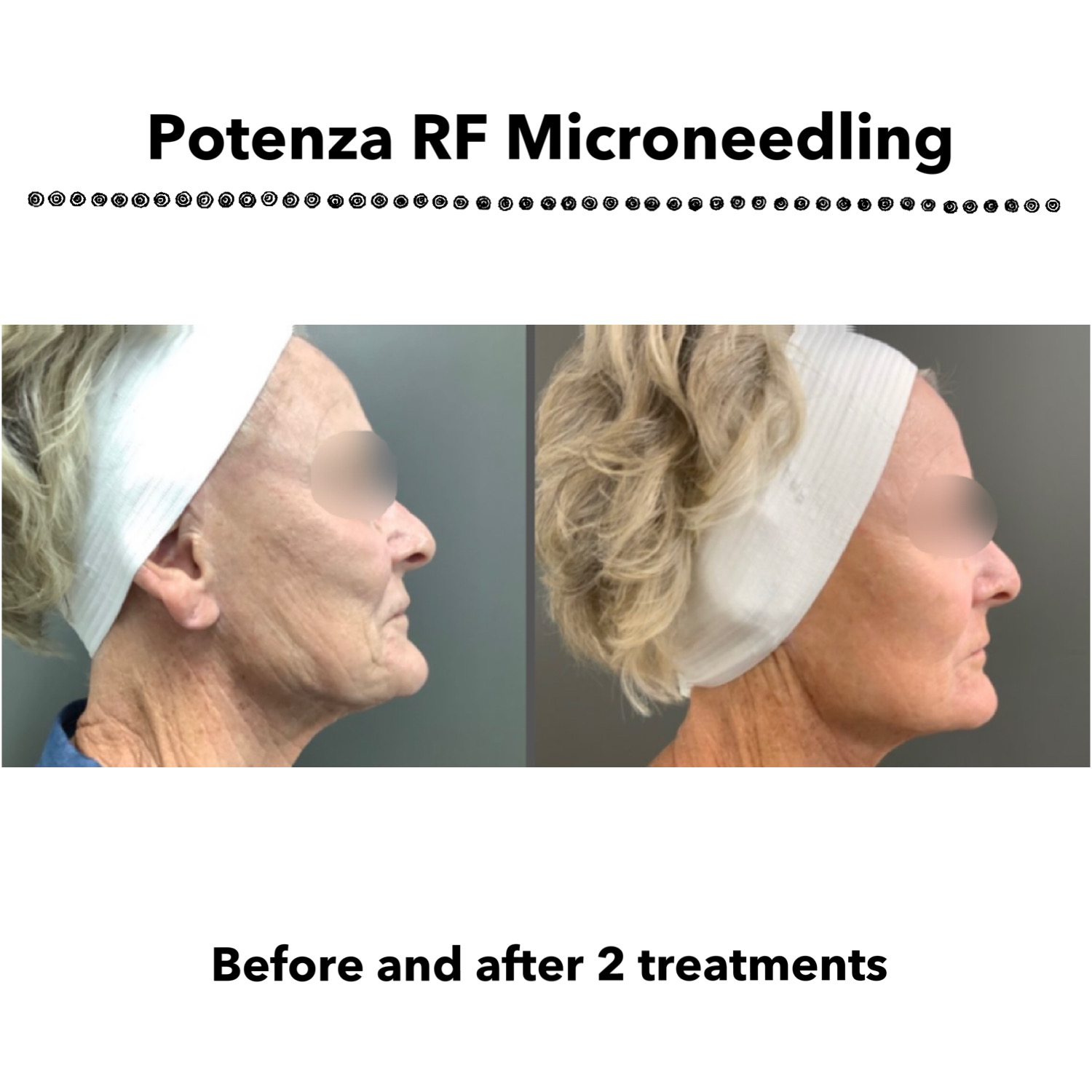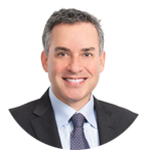 About Dr.Sax
In addition to medical dermatology, my team and I also provide a wide range of premium cosmetic skin care services...Read More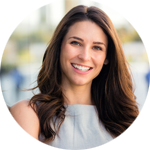 Cosmetic Procedures
Laser Skin Tightening, Botox® Cosmetic and Much More...Read More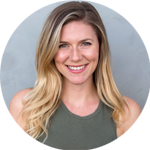 Spa Procedures
Facials, Chemical Peels, Microneedling and More...Read More
Call to schedule
(941) 360-2477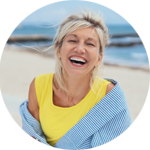 Medical Procedures
Dr. David Sax is a leading expert in Mohs surgery...Read More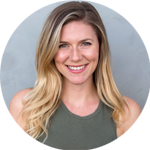 Spa Procedures
Facials, Chemical Peels, Microdermabrasion and More...Read More
Call to schedule
(941) 360-2477