Laser Hair Removal 
We are proud to offer the Vectus Cynosure Laser which unlike many other lasers combines two different lasers to treat patients safely and effectively of all skin tones. Dr. Sax and his team work to customize each treatment session based upon your skin type.

Below are answers to some of the most common patient questions.
To eliminate hair, the laser emits gentle pulses of energy that pass through the skin to the hair follicle. This energy is then absorbed into the hair follicle to destroy it so that is unlikely to grow there again.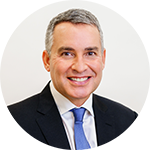 About Dr.Sax
In addition to medical dermatology, my team and I also provide a wide range of premium cosmetic skin care services...Read More
frequently asked questions
Am I a viable candidate for laser hair removal?
Laser hair removal can be applied to all areas of the body and on all types of skin (even tanned or dark skin).
Does it hurt?
The laser treatment causes only minimal discomfort. Patients often say it feels similar to the snap of a rubber band. Slight redness or localized swelling can occasionally occur, but this usually subsides within the first 24 hours after treatment.
How many laser hair treatments are required?
Typically patients will see results in 4 – 6 treatments, though this number will vary based upon skin tone, hair color and several other factors. Your doctor or practitioner will talk to you about variables that may affect your individual results.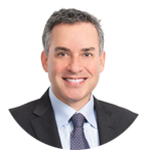 About Dr.Sax
In addition to medical dermatology, my team and I also provide a wide range of premium cosmetic skin care services...Read More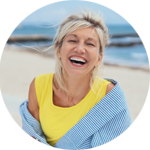 Medical Procedures
Dr. David Sax is a leading expert in Mohs surgery...
Read More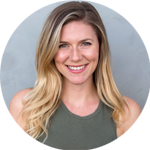 Spa Procedures
HydraFacials, VI Peels, Microneedling and More...Read More
Call to schedule
(941) 360-2477
Before & After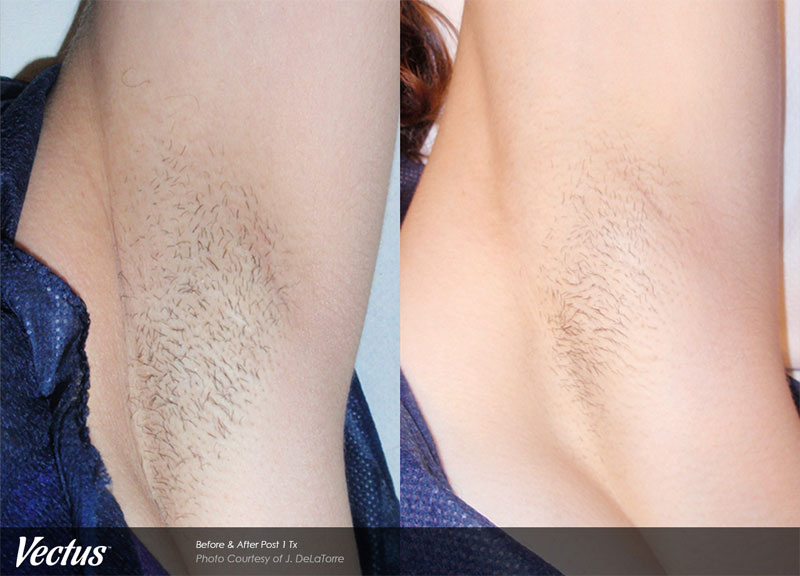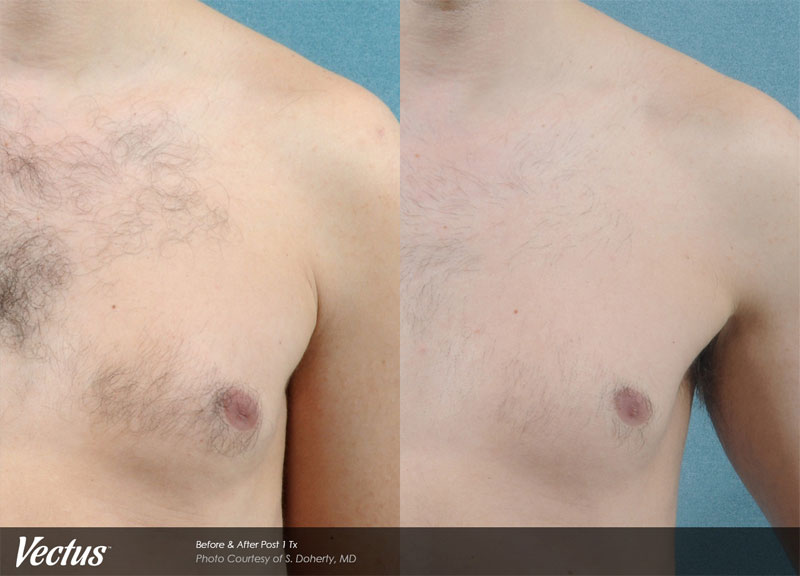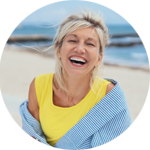 Medical Procedures
Dr. David Sax is a leading expert in Mohs surgery...Read More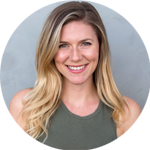 Spa Procedures
Facials, Chemical Peels, Microdermabrasion and More...Read More
Call to schedule
(941) 360-2477