Sarasota's top rated cosmetic treatment medical spa is proud to announce a groundbreaking new approach to treating the lateral abdomen – the first and only non-invasive procedure that simultaneously addresses both Muscle and Fat in the lateral abdomen in just 30 minutes using all new Emsculpt NEO Edge applicators.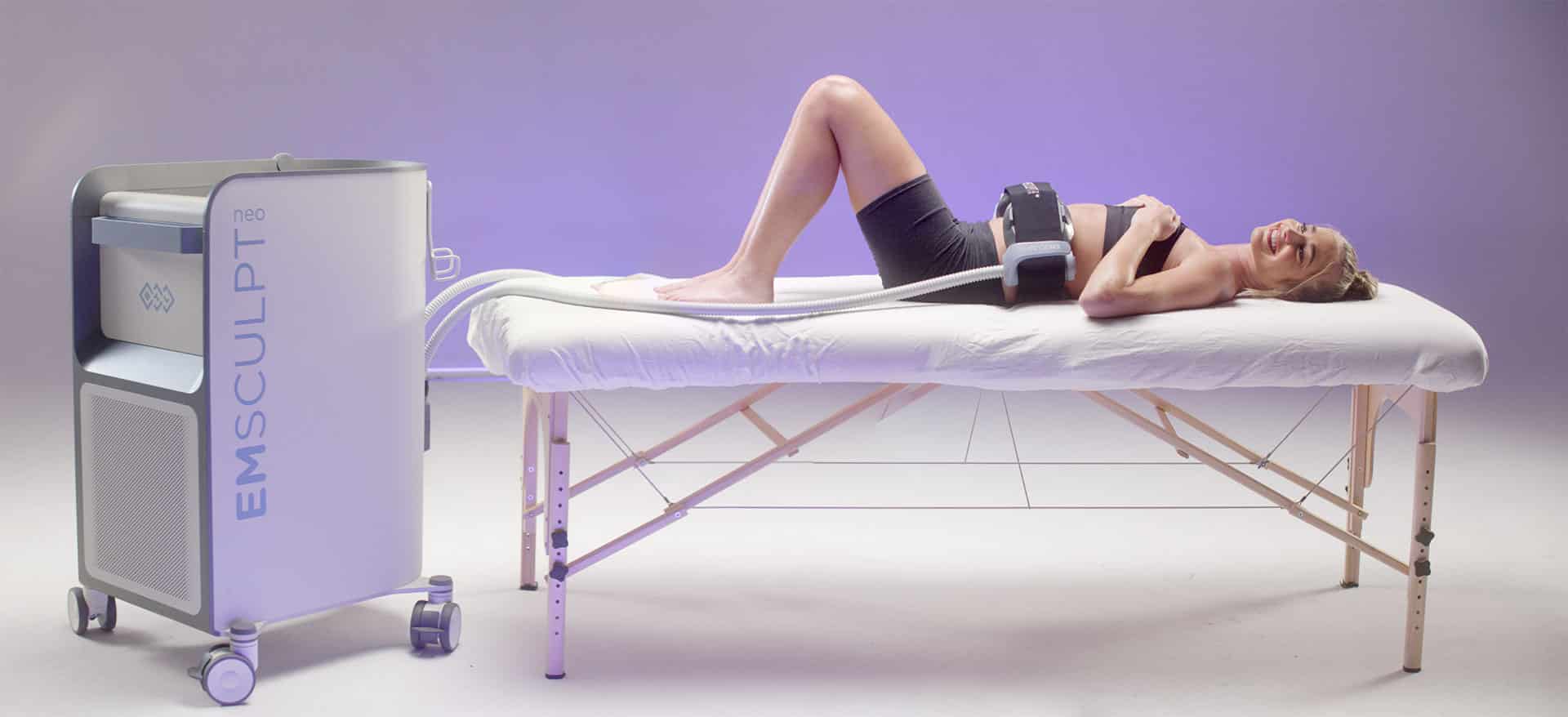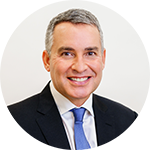 About Dr.Sax
In addition to medical dermatology, my team and I also provide a wide range of premium cosmetic skin care services...Read More
Reserve Your Spot For Complimentary Consultation and Learn More About EmSculpt Neo Edge
EMSCULPT NEO® is considered a breakthrough treatment in non-invasive body shaping. Finally, it brings the solution for the most desirable area – the lateral abdomen. We are delighted to announce that Edge treatment is now available in our practice. This revolutionary procedure simultaneously delivers heat and magnetic energy resulting in more fat reduction and muscle growth than any single stand-alone gold standard procedure. In addition, Edge treatment offers patients the biggest spot size in the industry combining HIFEM+ and RF technologies in a single applicator. FDA-cleared for non-invasive lipolysis of the abdomen and improvement of abdominal tone, strengthening of the abdominal muscles, and development of a firmer abdomen, Edge treatment by Emsculpt NEO® helps patients achieve next-level contouring results.
The current approach to treat lateral abdomen is mainly through the circumferential reduction; however, overall body contour is affected by muscle structure as well," shared Dr. Sax of University Park Dermatology & Medical Spa "Treatment with the Edge Applicators goes beyond waistline reduction to address contouring through muscle tone, so I'm thrilled to now offer this combination to my patients," added Dr. Sax of University Park Dermatology & Medical Spa.
EMSCULPT NEO Before & After Results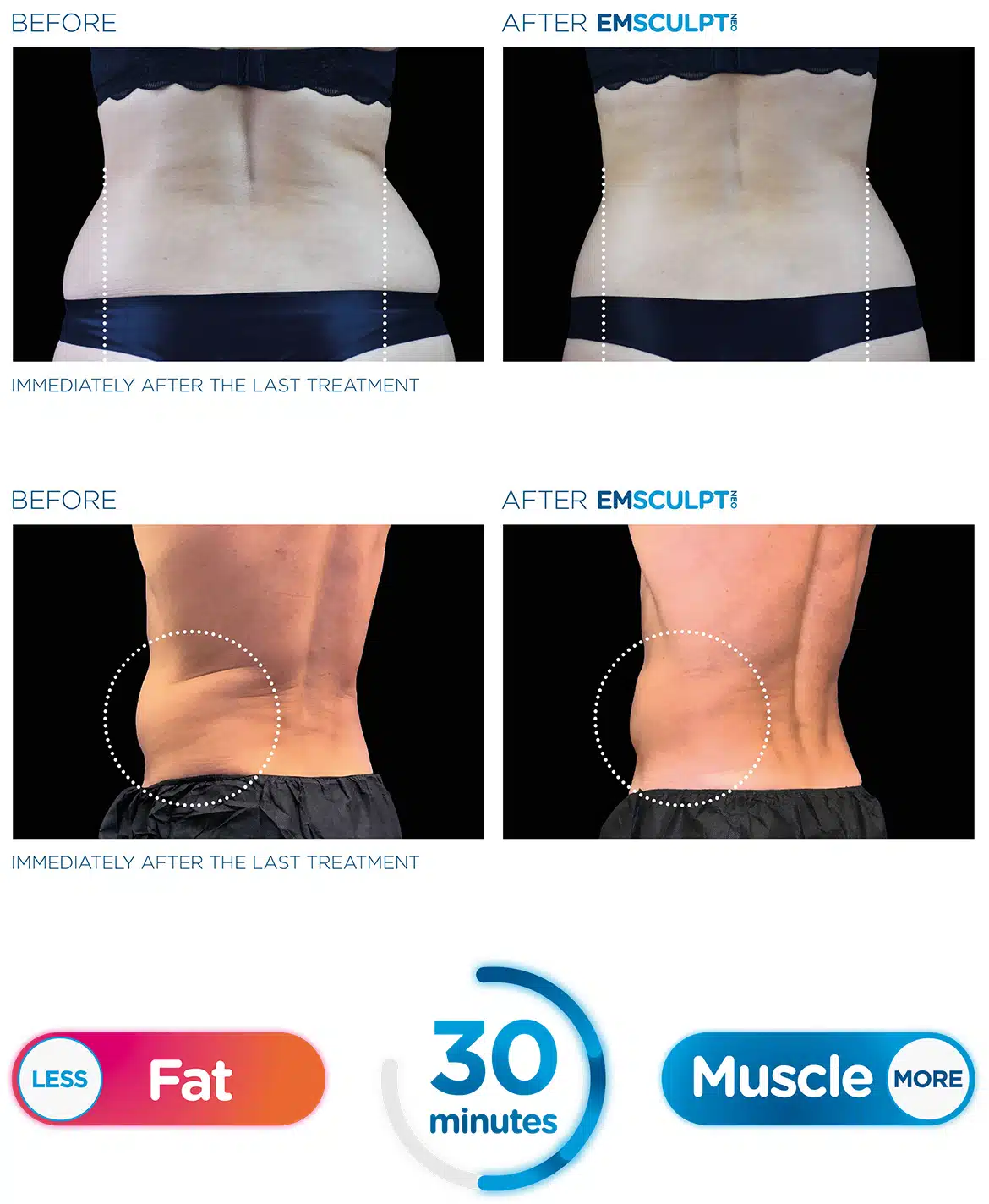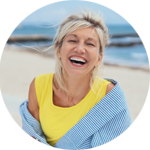 Medical Procedures
Dr. David Sax is a leading expert in Mohs surgery...
Read More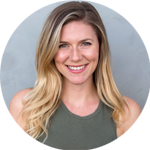 Spa Procedures
HydraFacials, VI Peels, Microneedling and More...Read More
Call to schedule
(941) 360-2477
What is the EMSCULPT NEO Edge Applicator Treatment?
EMSCULPT NEO EDGE has applicators that emit 2 energies at the same time: synchronized RF for fat reduction and HIFEM+ for muscle toning. RF heats up your muscles. The temperature quickly raises by several degrees. This process is similar to a warm-up before HIFEM+ intensely stimulates the muscles.
The results? More fat reduction and muscle growth than with any single gold-standard product; in less time, non-invasively. On average, clinical studies showed a 30% reduction in fat and a muscle increase of 25%.*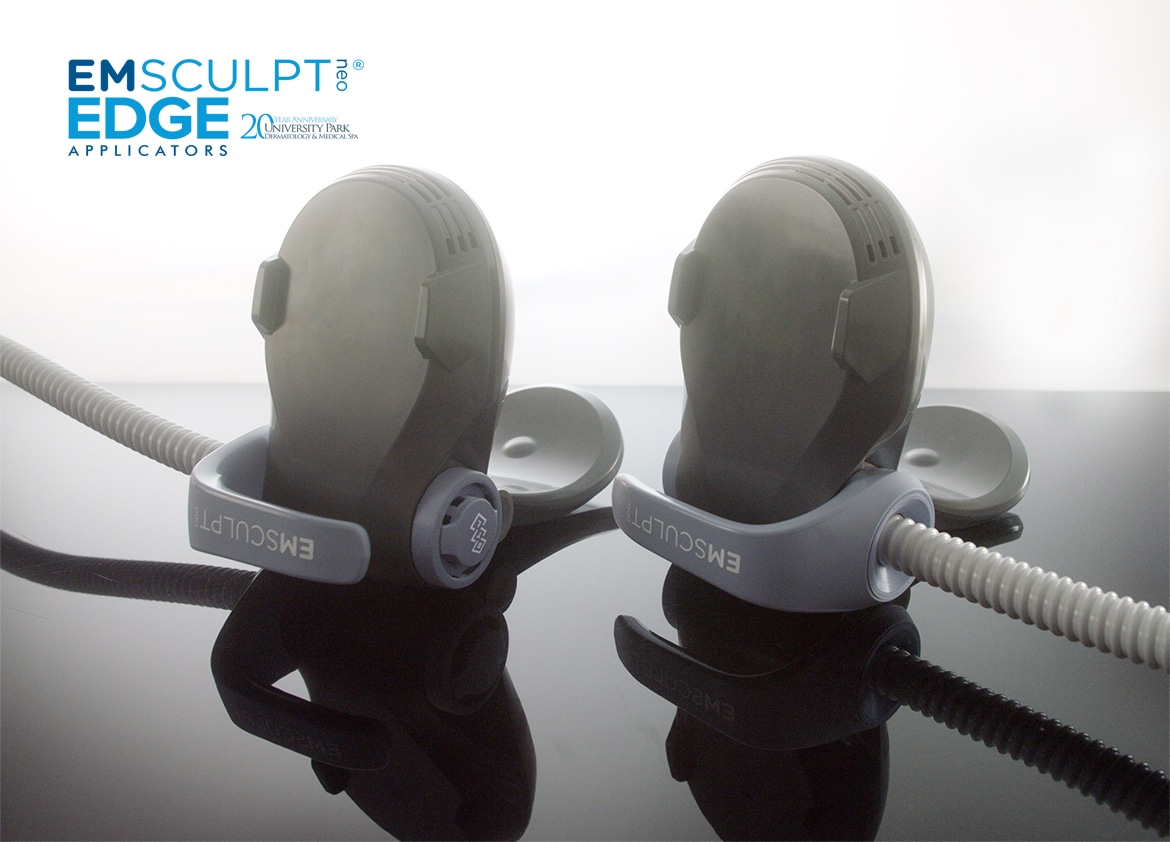 What is EMSCULPT NEO?
EMSCULPT NEO is the only non-invasive technology that simultaneously uses radiofrequency and HIFEM+ energies to eliminate fat and build muscle.
The end result is more fat reduction and muscle growth in less time than with any single gold-standard product.

How are EMSCULPT NEO Edge applicators different from the standard EMSCULPT NEO applicators?
The new EMSCULPT NEO EDGE Applicators are Sleekly designed to allow for a better contour of the curvy areas of the body, such as the lateral abdomen, the Edge applicator utilizes radiofrequency and HIFEMTM technology to simultaneously address fat deposits and muscle groups in the lateral abdomen region. Further, the new device extension tones the oblique muscles when treating the lateral abdomen, and many patients experience a significant improvement in their posture, core, and back discomfort.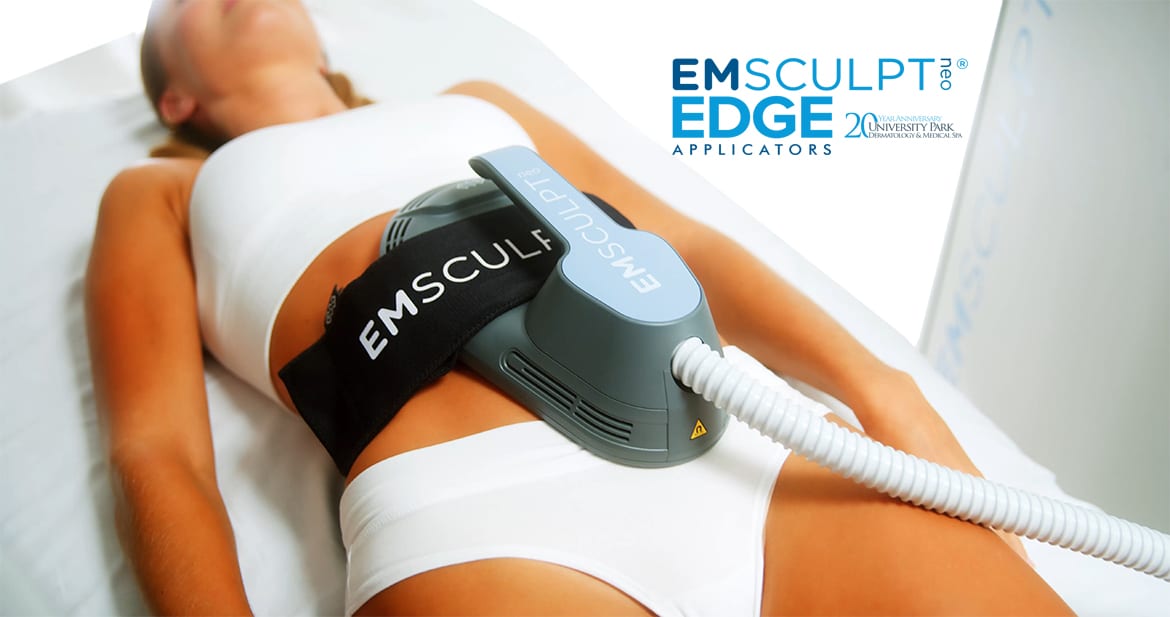 How EMSCULPT NEO Edge Applicators Treat?
Edge applicators treat four fat spots and all oblique muscles simultaneously in just 30 minutes. Whether you seek a reduction in abdominal circumference or improvement of your oblique muscle tone, you might be a great candidate for this procedure. The therapy feels like an intense workout with a warming sensation in the treated area. You can lay down and relax during the treatment.
Which body parts can be treated using EMSCULPT NEO Edge applicators?
At our medical spa in Sarasota, we offer EMSCULPT NEO edge applicators to help you achieve your desired look. It is a revolutionary body sculpting treatment that can tighten and tone both muscle and skin simultaneously. The unique electromagnetic technology can target trouble areas such as the abdomen, buttocks, back, legs, arms, and other areas that need toning. It can help reduce excess fat and cellulite while also tightening and firming the skin in those areas.
What is the duration of EMSCULPT NEO treatment with Edge applicators?
The average session time is 30 minutes, making it a quick and convenient way to improve the tone of your body. In addition, treatments can be completed in as few as four sessions over two weeks for optimal results. You may also need maintenance treatments every few months to keep your body looking and feeling its best.
The EMSCULPT NEO Edge Applicators are a safe and effective way to achieve the toned, sculpted body you've always wanted without surgery or downtime. With just a few sessions, you can see dramatic improvements in your appearance and boost your confidence levels. Contact us today.
What is the number of treatments required with EMSCULPT NEO Edge applicators to achieve visible results?
A series of treatments usually consists of four 30-minute sessions spaced two to three days apart for optimal results. With each treatment session, you should begin to feel your muscles tightening and toning up as well as seeing the stubborn fat deposits start to reduce. After the initial series of treatments, maintenance treatments are recommended at least twice a year to maintain your results.
Do the EMSCULPT NEO Edge applicators cause Pain during treatment?

The answer is NO. As with all treatments, comfort levels may vary from person to person and session to session. However, many users report experiencing minimal discomfort during treatment sessions with the EMSCULPT NEO Edge Applicators. This discomfort generally encompasses a feeling of warmth and tingling in the targeted areas. Some users also report a feeling similar to having someone massage their muscles during treatment, which is typically not painful.
In addition to this, EMSCULPT NEO treatments are non-invasive, meaning there are no needles or other sharp instruments used on the skin during the procedure. This eliminates any potential risk of pain or discomfort. In fact, many users report feeling energized and refreshed after an EMSCULPT NEO treatment session, due to the increased blood flow in the treated areas.
What is the price range for EMSCULPT NEO Edge applicator treatment?
The cost of an EMSCULPT NEO Edge Applicator treatment will vary depending on the size of the treatment area and the number of sessions needed.
Our team provides a range of financing options, including CareCredit, to make body transformation accessible and affordable for our clients. Don't hesitate to get in touch with us to receive a personalized quote and discuss how we can help you achieve your goals.
Don't wait to schedule your consultation for EMSCULPT NEO Edge applicator treatment. Our team is ready to help you achieve the body transformation you desire. Contact us today to schedule your consultation and take the first step towards a better you.