Dermaplaning
Dermaplaning Leaves Skin Smoother & Healthier
Dermaplaning is a simple and safe procedure for exfoliating the epidermis and ridding the skin of fine vellus hair (peach fuzz). This hair often causes a buildup of dirt and oils in the follicles, so removing the hair gives the patient healthier looking skin. Removing epidermal skin also allows products to penetrate more readily into the deeper layers. Physicians may recommend this treatment to prepare the skin for medical procedures such as laser treatments or deep chemical peels. It also may be used by estheticians to prepare the skin for superficial chemical peels or before a cleansing facial. The treatment results in a more refined, smooth, "glowing" appearance.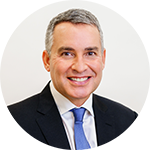 About Dr.Sax
In addition to medical dermatology, my team and I also provide a wide range of premium cosmetic skin care services...Read More
Dermaplaning is most often used
on patients with:
rough, dry skin
superficial hyperpigmentation
mild acne scarring
fine lines and wrinkles
For more information, or to schedule an appointment, call 941-360-2477. You can also schedule an appointment using our easy online form.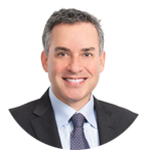 About Dr.Sax
In addition to medical dermatology, my team and I also provide a wide range of premium cosmetic skin care services...Read More