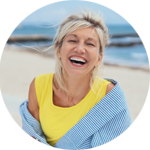 Medical Procedures
Dr. David Sax is a leading expert in Mohs surgery...
Read More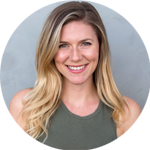 Spa Procedures
Facials, Chemical Peels, Microdermabrasion and More...Read More
Call to schedule
(941) 360-2477
Coolsculpting – Double Chin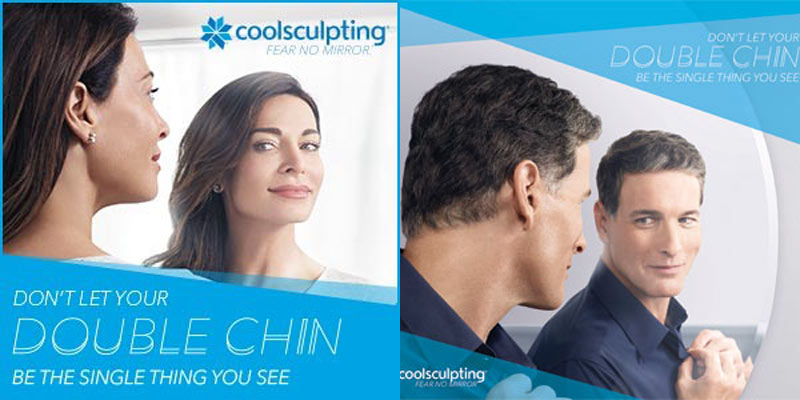 New Treatment To Eliminate Your Double Chin
The #1 non-invasive fat reduction treatment can now treat under the chin
Results in just 1-2 visits
Requires no needles, surgery, or downtime
Reasons To Freeze Yourself Sexy With CoolSculpting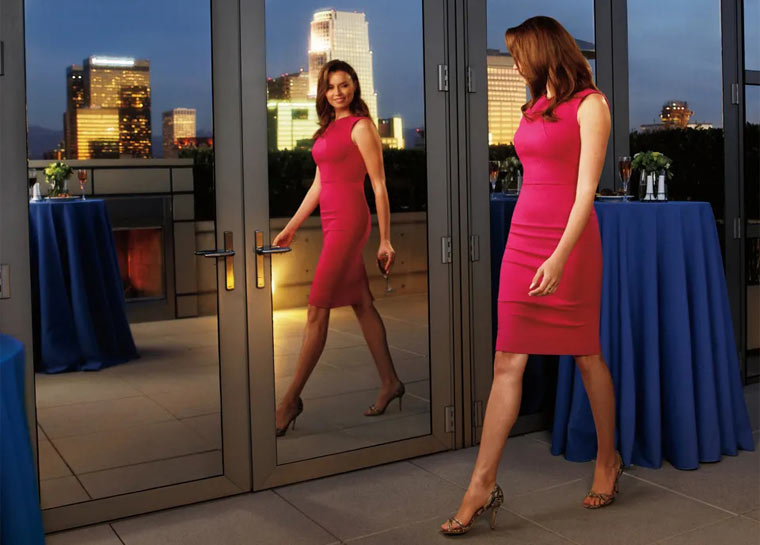 FDA Approved – CoolSculpting is a FDA approved cooling technology that freezes out fat cells from treated areas. Scientists from Massachusetts General Hospital and Harvard University joined forces to create a treatment that is effective at removing fat cells but safe on your body. Most patients simply report feeling light pressure and cold air. Each treatment takes about one hour and allows the patient to remain awake throughout the entire process.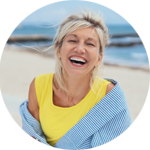 Medical Procedures
Dr. David Sax is a leading expert in Mohs surgery...Read More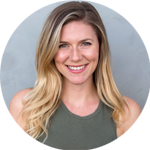 Spa Procedures
Facials, Chemical Peels, Microdermabrasion and More...Read More
Call to schedule
(941) 360-2477
Explore the Gallery of Before & After Results





CoolSculpting Reviews
Have questions about CoolSculpting?
Listen to the real-life results from these satisfied CoolSculpting patients.
Are there any side effects?
During the procedure you may experience deep pulling, tugging, pinching, numbness or discomfort. Following the procedure, typical side effects include temporary numbness, redness, swelling, bruising, firmness, tingling, stinging and pain. Rare side effects may also occur. The CoolSculpting procedure is not for everyone. You should not have the CoolSculpting procedure if you suffer from cryoglobulinemia or paroxysmal cold hemoglobinuria. The CoolSculpting procedure is not a treatment for obesity. As with any medical procedure, ask us if the CoolSculpting procedure is right for you.
Can I return to normal activities after my treatment?
Yes, you can. The CoolSculpting procedure is completely non-surgical, so typically you can return to normal activities immediately. Often times, patients return to work after their CoolSculpting session is over.
Is CoolSculpting really effective for fat loss?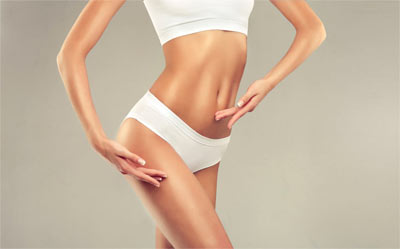 CoolSculpting is a relatively new type of treatment where the fat cells are broken down naturally in the body by being exposed to intense cold…Read More
When will I see results?
You may start to see changes as quickly as three weeks after your treatment, and will experience the most dramatic results after two months. But your body will still flush out fat cells and continues doing so for up to four to six months after treatment.
Do I need to take special supplements or follow a strict diet and exercise program?
No supplements or pills are required and you do not have to adopt new diet and exercise habits. Many patients feel more motivated to take care of themselves after their CoolSculpting treatment. It is as if they get a second lease on their body and want to start anew again by taking even better care of themselves.
What happens if I gain weight down the road?
Many people, after seeing the results from their CoolSculpting procedure, take even better care of themselves. However, if you do gain weight, you may gain it evenly all over your body, not just in the treated areas.
Is CoolSculpting really effective for fat loss?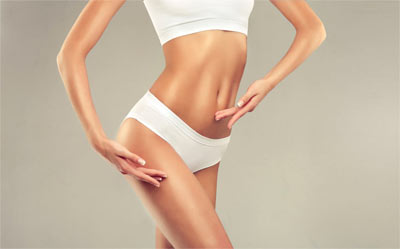 CoolSculpting is a relatively new type of treatment where the fat cells are broken down naturally in the body by being exposed to intense cold…Read More