Where the art of beauty and the science of skin care come together
Your #1 Dermatologist in Sarasota, FL
We appreciate your business! Feel free to call us at any time to schedule an appointment or use the link at the top of the page to easily book online. Keep up with all of our promotions via email and our social media accounts.
See the December specials below and call us if you are interested!
First 10 patients only!!!
Botox & Fillers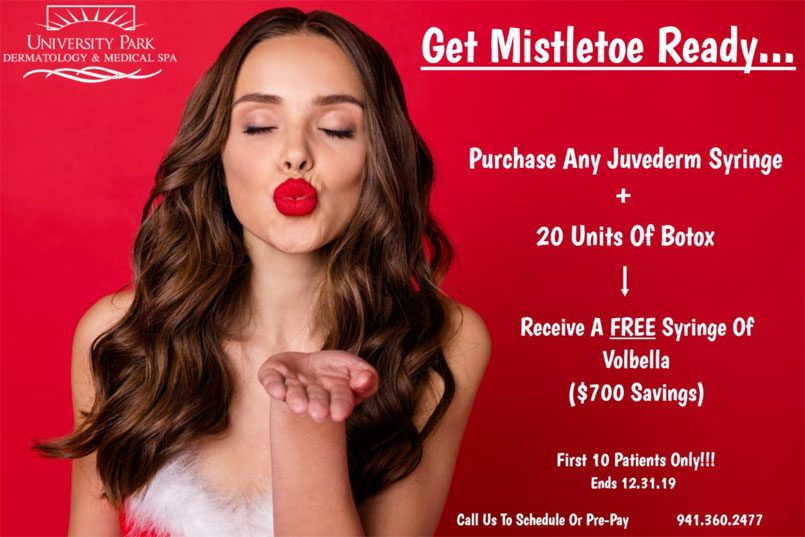 Products are on sale too!!
Great for traveling or gift ideas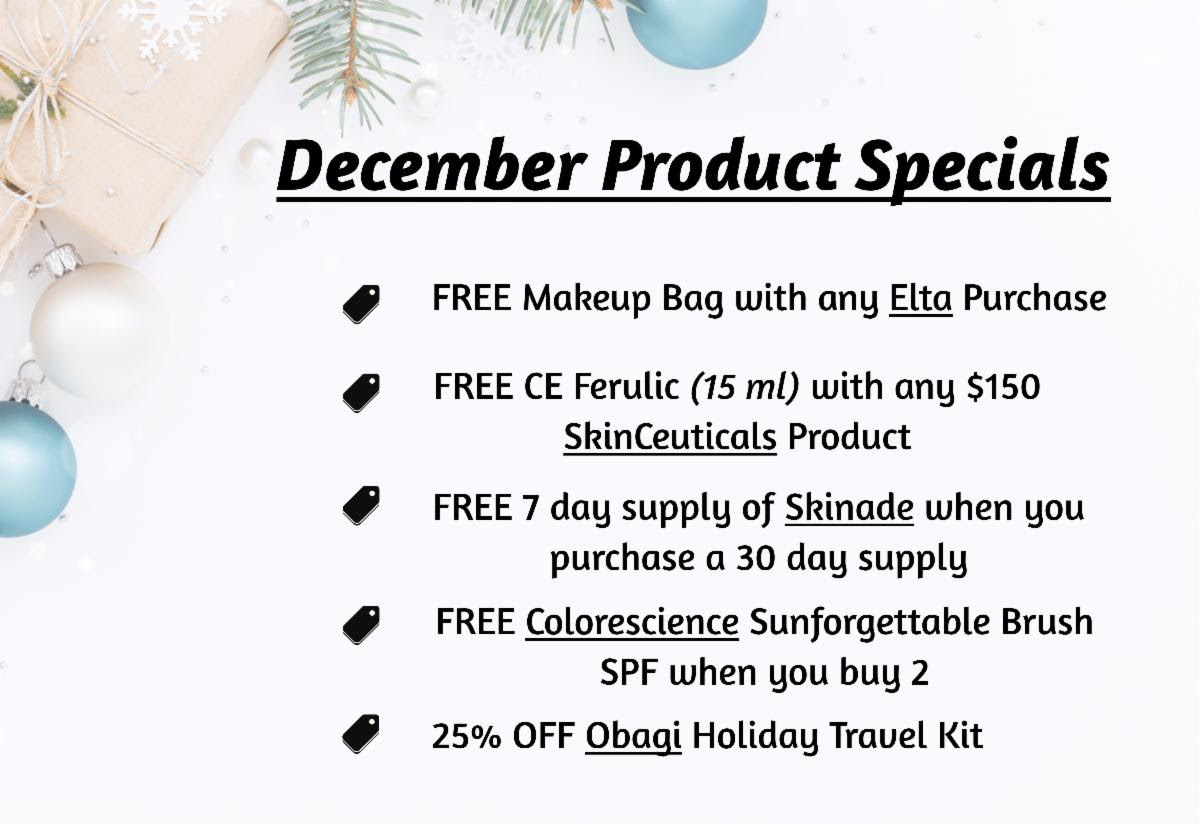 University Park Dermatology & Medical Spa
David S. Sax, M.D.
Carlee LaPensee, MSN, DCNP, APRN-C
Jesse LeBaron, MPAS, PA-C
8451 Shade Avenue
Suite #205
Sarasota, Florida 34243