Can't make it in during normal business hours?
We've got you covered…
---
Dysport only $10/unit
Must RSVP to hold your spot
$50 deposit goes toward your service
Same day treatment
Free gift bag
Coffee, champagne, desserts, and more
Limited availability
Call us to hold your spot
941-360-2477
---
What is Dysport???
Dysport is a neurotoxin (just like Botox) to treat and prevent wrinkles. The effects typically kick in around day 3 to 5 post treatment. We also see this product lasting longer than the standard "3 month" time frame.
Not sure if it is right for you?
Schedule a complimentary consultation with us today.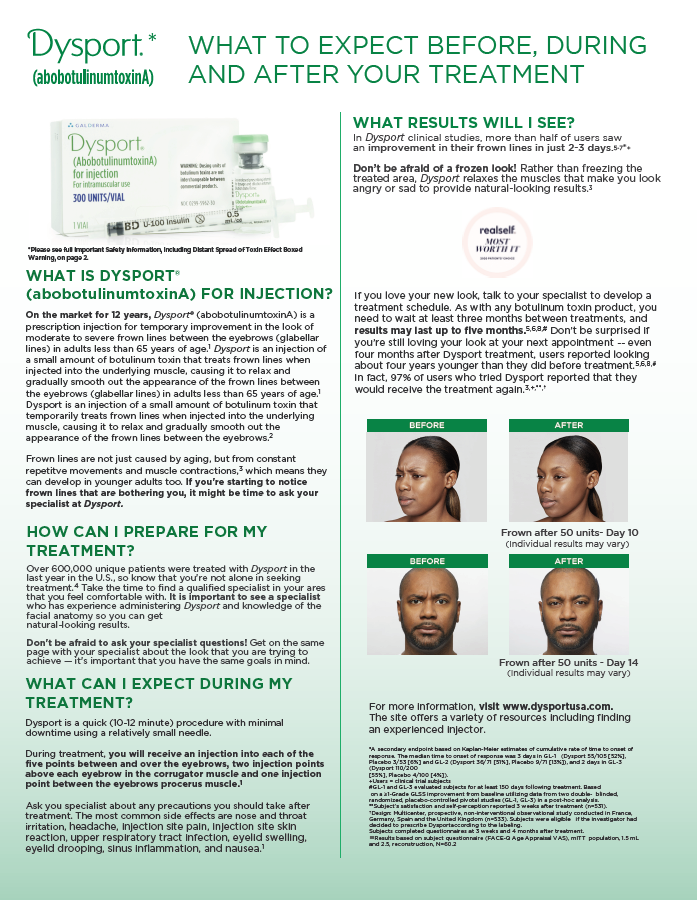 ---
Sign up for Galderma Aspire rewards to receive additional offers on your treatment that night.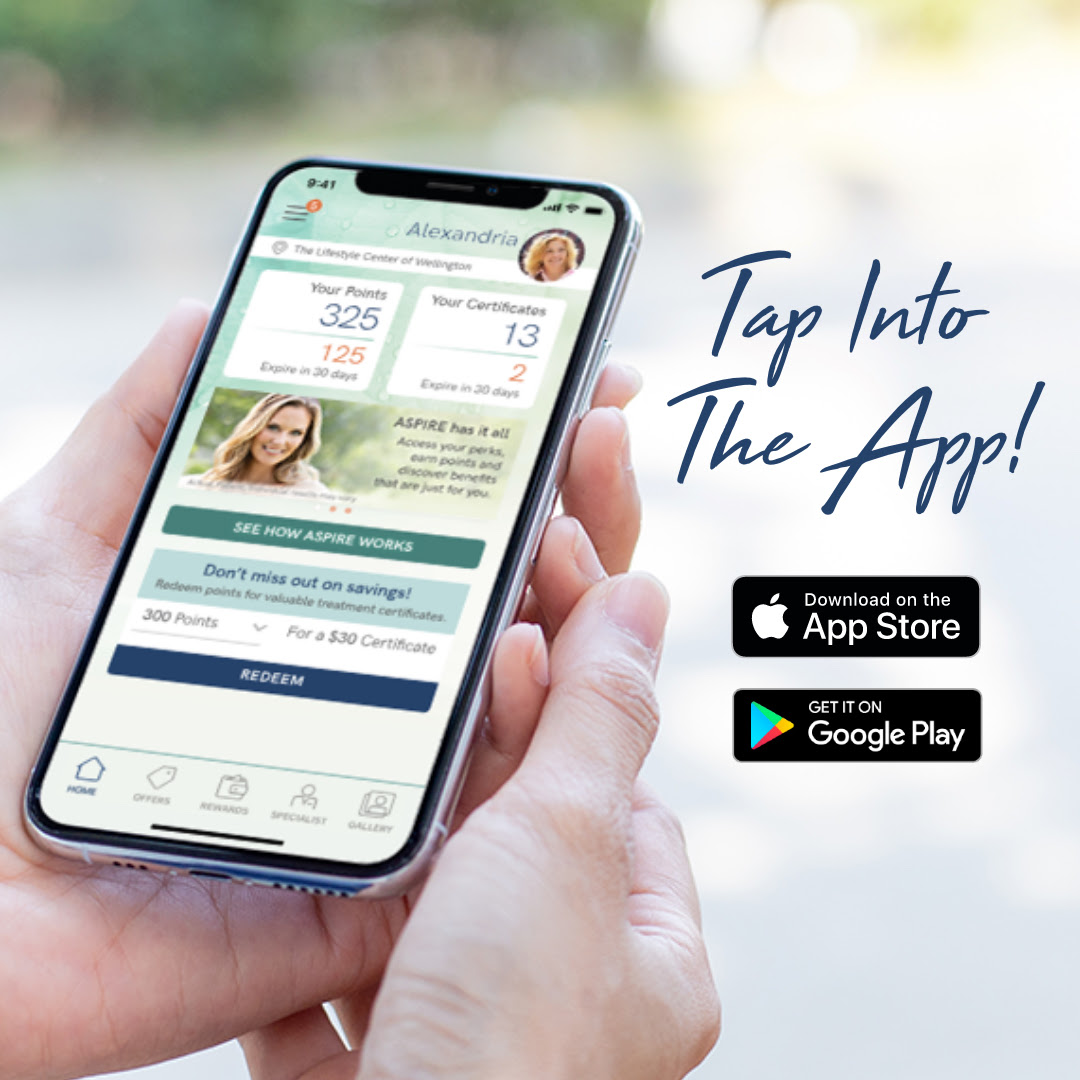 David S. Sax, M.D.
Carlee LaPensee, MSN, DCNP, APRN-C
Jesse LeBaron, MPAS, PA-C
8451 Shade Avenue
Suite #205
Sarasota, Florida 34243
(941) 360-2477