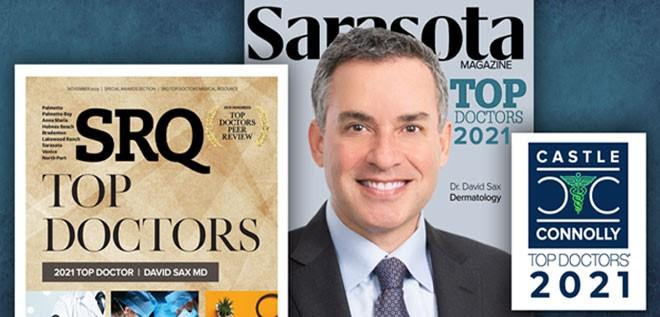 Join Us To Celebrate Our Newest Injectable…
RHA® Collection of Designer Fillers
FRIDAY JUNE 4TH
9:00 AM – 5:00 PM
Must RSVP
---
We're one of the select U.S. practices offering the RHA® Collection.
Book an appointment to be one of the first to try RHA®
Natural Look
Longer Lasting
Exclusive To Our Office Only
The Only FDA Approved Hyaluronic Acid Filler For Dynamic Wrinkles And Folds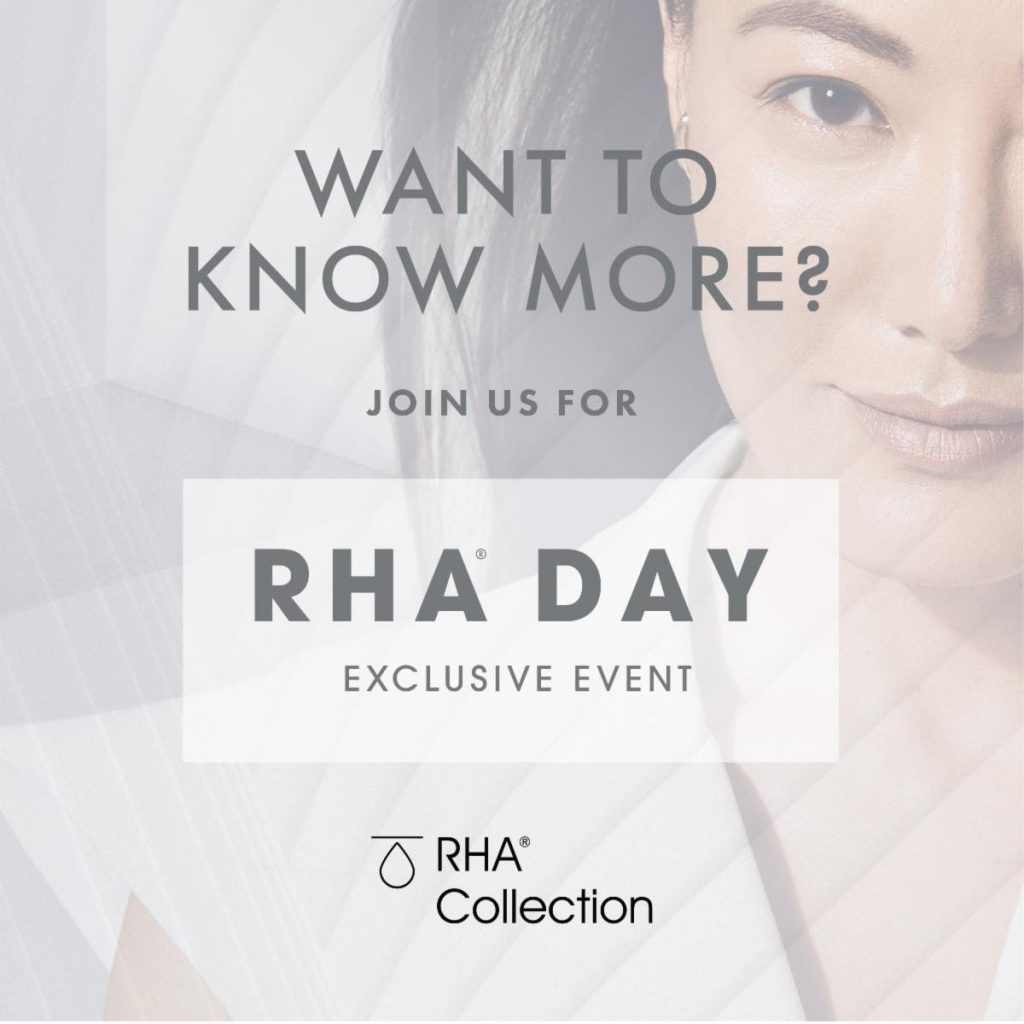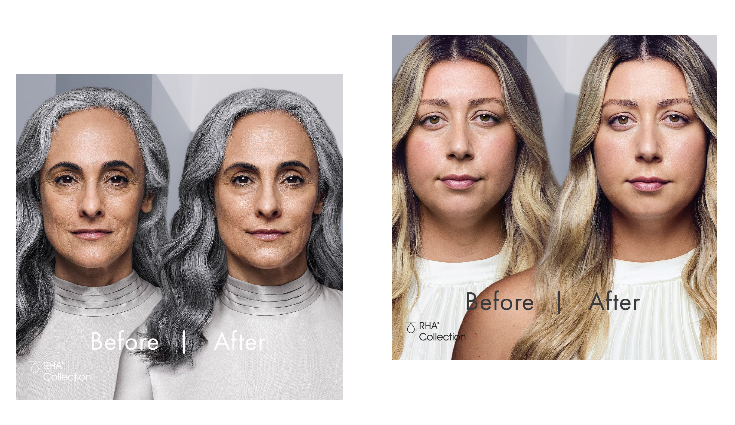 Dynamic wrinkles and folds appear in areas of the face that move repetitively. Your face is dynamic, making millions of movements and micro-movements every day. Movements like squinting, frowning, laughing, and talking create dynamic wrinkles and folds. These wrinkles and folds can be difficult to treat because dermal fillers may cause the area to appear stiff or unnatural when the face moves.
RHA® Collection is designed to be resilient enough to adapt to your facial movement, which may provide a more natural look at rest and in motion.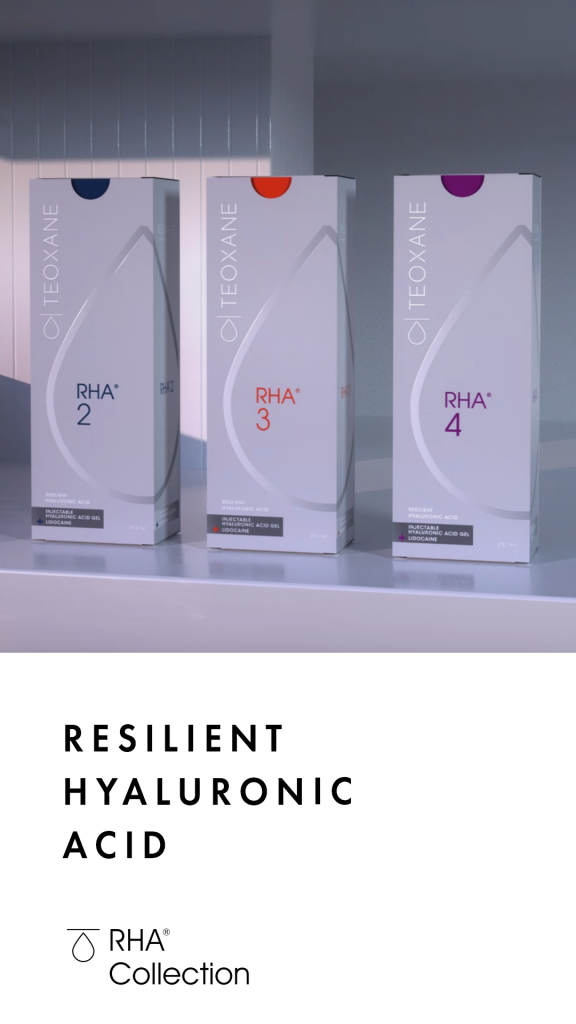 RSVP For Our Event Today!
Special Pricing Event Day Only
Gift Bag With Purchase
Raffle For Free Filler
Food Truck (11:45 AM – 2:00 PM)
Drinks
& Much More….
---
We appreciate your business!
Feel free to call us at any time to schedule an appointment.
Keep up with all of our promotions via email and social media, and sign up for our rewards programs below!



David S. Sax, M.D.
Carlee LaPensee, MSN, DCNP, APRN-C
Jesse LeBaron, MPAS, PA-C
8451 Shade Avenue
Suite #205
Sarasota, Florida 34243
(941) 360-2477