January Special
15% OFF Any Size Obagi Nu-Derm System
Call Us Today For A Complimentary Consultation
941-360-2477
Obagi Nu-Derm System with 1.0% Retinol* Before & After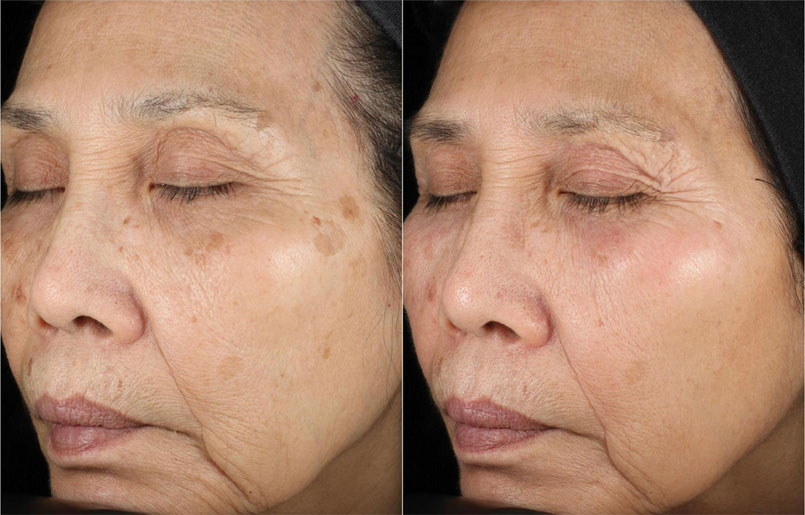 Nu-Derm System for Normal to Dry Skin
Complete skin care system specially formulated for normal to dry skin to help correct hyperpigmentation, such as dark spots and melasma, and transform the appearance of aging skin. Valid prescription required.
Kit Includes:
Gentle Cleanser
Toner
Clear
Exfoderm®
Blender®
Obagi Hydrate®
Sun Shield Matte Broad Spectrum
Nu-Derm Transforms Your Skin From the Inside Out
Skin aging is a natural process, but daily sun exposure can contribute to premature aging. Sun-damaged skin appears dull, with older, damaged cells accumulating due to slower skin cell turnover.
The Nu-Derm System helps transform the skin's appearance by reducing darks spots, revealing younger, healthier-looking skin.
Nu-Derm is ideal if you have
Age spots
Rough skin
Erythema (redness)
Sallowness (Yellowish complexion)
Hyperpigmentation (discoloration)
Obagi NU-Derm System with 0.025% Tretinoin Cream Before & After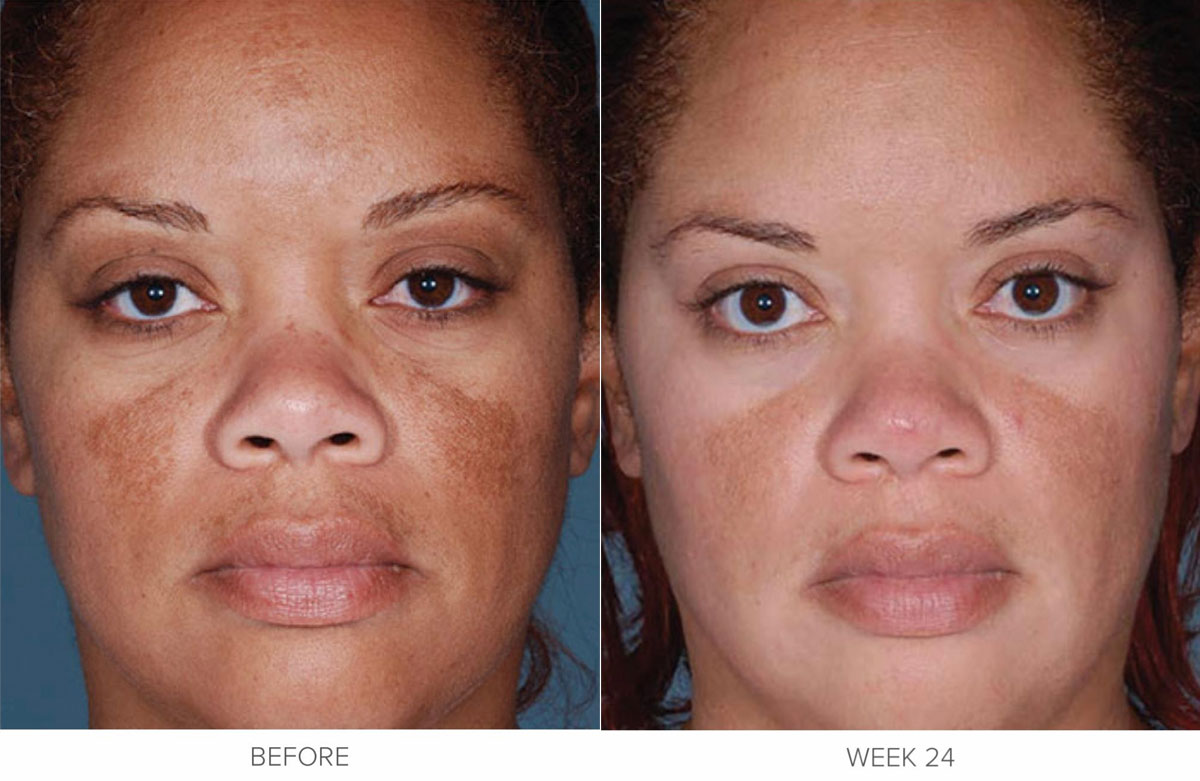 Photoes have not been retouched. Result may vary.
We appreciate your business!
Feel free to call us at any time to schedule an appointment.
Keep up with all of our promotions via email and our social media accounts and sign up for our rewards programs below!
Where the art of beauty and the science of skin care come together