Sarasota's Source for Anti-Aging
Chemical Peels
Incorporating the following latest innovations in the fight against aging with most other skin care regimes.
Microdermabrasion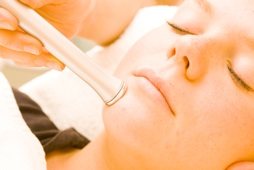 Exfoliation treating fine lines, wrinkles, scarring, age spots, hyperpigmentation, uneven textures of the skin followed by cleansing and masque for maximum benefit.
For more information, or to schedule an appointment, call 941-360-2477. You can also schedule an appointment using our easy online form.