Check out Martha Stewart's Living Magazine this month!
Martha Stewart's Living discusses the benefits of sunscreen and how the new Mela Find, an FDA-approved, handheld diagnostic scanner, gives dermatologists a 3-D view of individual moles ta help them determine which lesions merit biopsies. Grab a copy of her magazine, and  contact us at University Dermatology  to schedule an appointment to get your skin checked or ask those important questions about how to better protect yourself from the suns harmful rays.
"The best sunscreen out there? It's the one you'll actually use." – Martha Stewart Living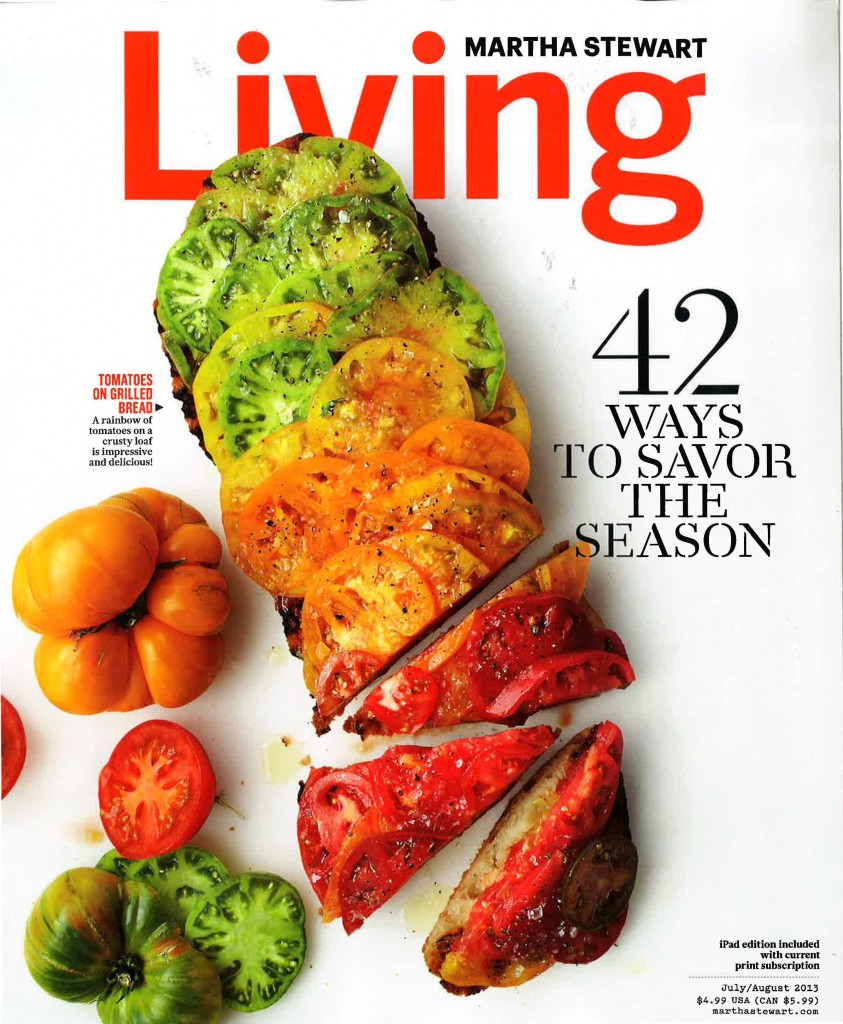 1. FOR EVERYDAY WEAR
Aveeno Protect+ Hydrate lotion SPF 50, $9, aveeno.com.
2. FOR A NATURAL FORMULA
Coola Face SPF 30 Cucumber moisturizing sunscreen, $32, coolasuncare.com.
3. FOR THE GARDENER
Bull Frog Mosquito Coast SPF 30 spray, $11, bullfrog.com.
4. FOR SENSITIVE SKIN
CeraVe sunscreen
SPF 50 for face, $15, cerave.com.
8. FOR LITTLE ONES
Coppertone Wet 'n Clear Kids SPF 45, $10, coppertone.com.
5. FOR A NEW ALTERNATIVE
L'Oreol Sublime Sun Sheer
Protect sunscreen oil
SPF 50+, $11,
lorealparisusa.com
.
7. FOR SPORTS
Banana Boat Sport
Performance CoolZone SPF 30, $10,
bananaboat.com
.
6. FOR THE ACNE-PRONE
Neutrogena Clear Face liquid lotion sunscreen SPF 55, $12, neutrogena.com.
9. FOR LIPS
Sun Bum flavored lip balm SPF 30, $4, trustthebum.com.
"Beauty & Style: Sunscreen." 
Martha Stewart Living July-Aug.
2013: 40-42.