Where the art of beauty and the science of skin care come together
Your #1 Dermatologist in Sarasota
A healthy scalp is the foundation for healthy hair. HydraFacial Keravive is a unique and relaxing 3-step treatment designed to cleanse, stimulate, and nourish your scalp and hair follicles for fuller, thicker, healthier-looking hair.
Step 1: Cleanse & Exfoliate (In-office)
HydraFacial Vortex Technology extracts dirt, oil and impurities from the scalp and hair follicles while stimulating circulation.
Step 2: Stimulate & Nourish (In-office)
HydraFacial Keravive Scalp Health Solution delivers
a proprietary blend of growth factors and skin proteins to stimulate a healthy scalp.
Step 3: Extend & Enhance (At-home)
Daily use of the HydraFacial Scalp Health Spray enhances the benefits of the in-office treatment and delivers daily stimulation and nourishment to your scalp and hair follicles.
Call today to learn more or book a treatment!
Love HydraFacial? Now Your Scalp Will Too!
Did you know that poor scalp health contributes to damaged and thinning hair, and can inhibit the growth of healthy hair? Scalp health is important, and that's why we are now offering the HydraFacial Keravive scalp health treatment. This 3-step treatment will cleanse, exfoliate, and hydrate your scalp, leaving you feeling confident with your scalp health!
Not sure if this treatment is right for you? Just like HydraFacial, HydraFacial Keravive is for everyone! Whether you are experiencing hair loss, dandruff, or even if you think your scalp is healthy, this treatment is for you!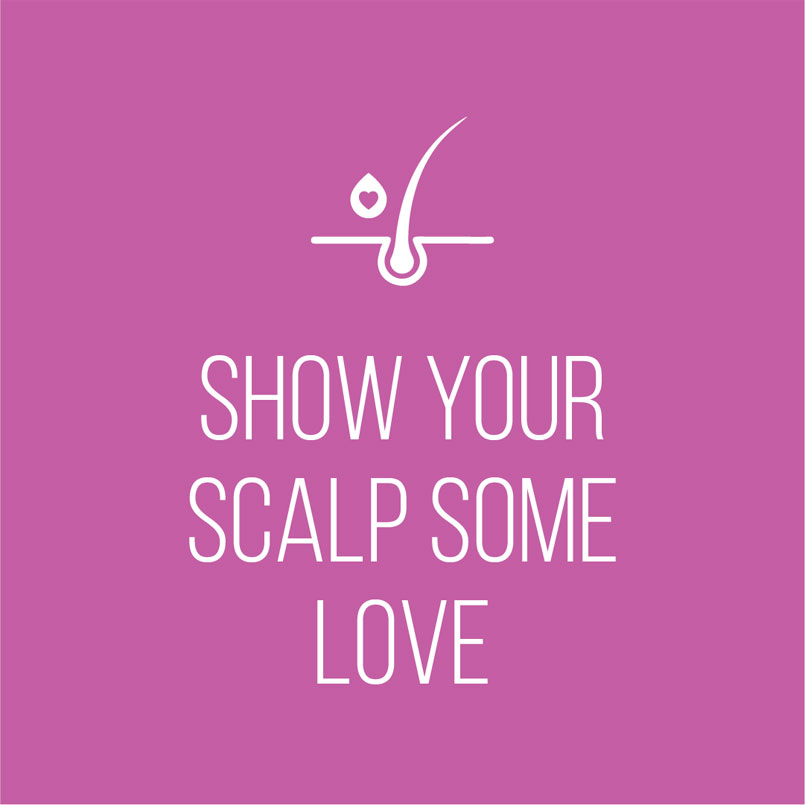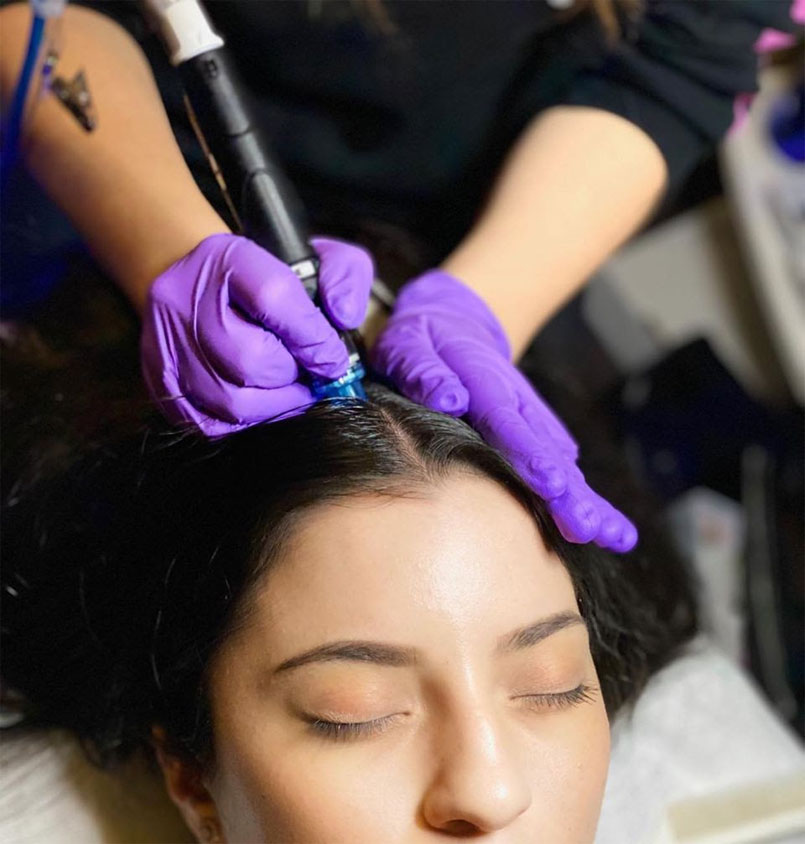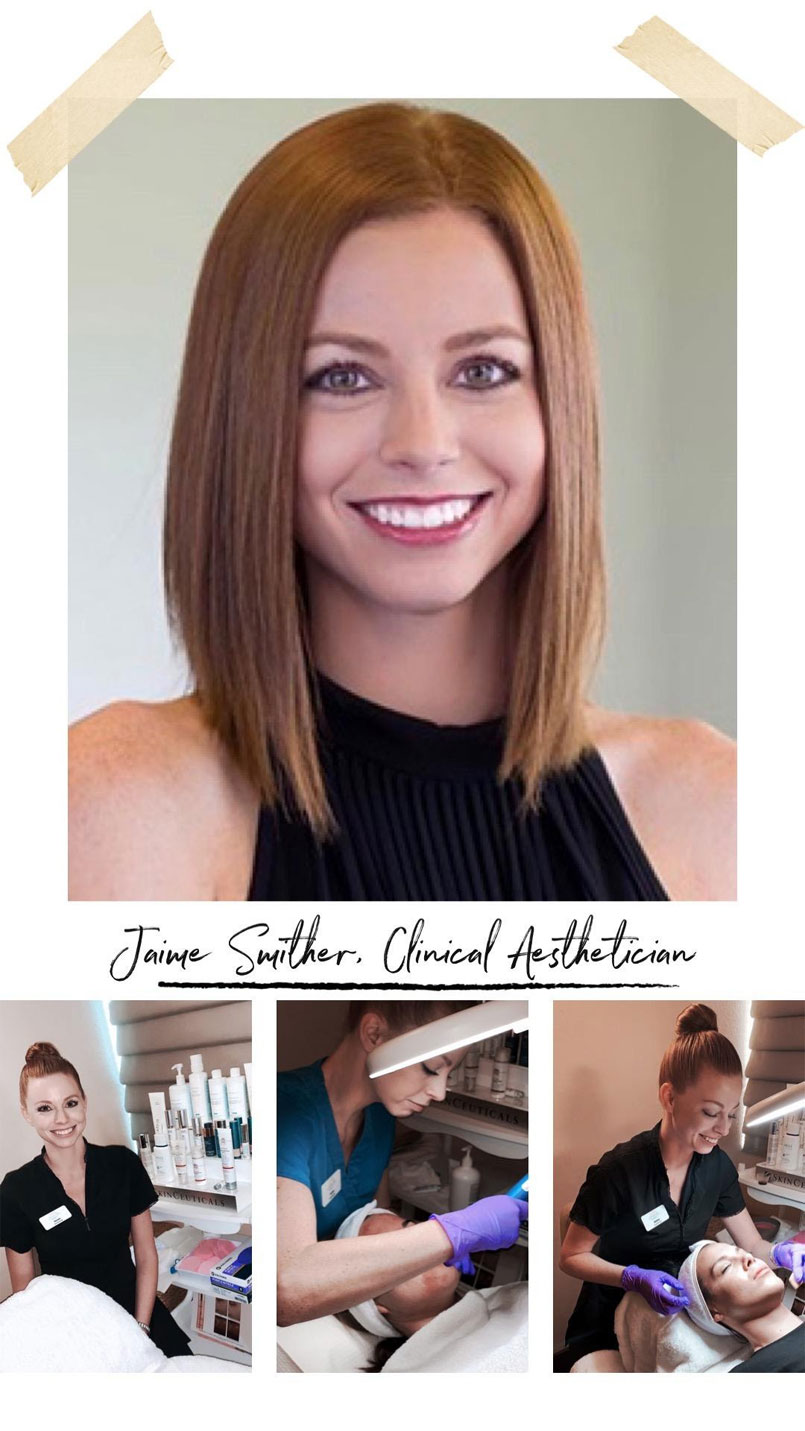 Have you met our new Aesthetician, Jaime Smither
Jaime was born and raised in Sarasota and graduated from Florida College of Natural Health. She has been practicing medical aesthetics since 2011.
Jaime brings valuable experience creating treatment plans for rosacea, acne and anti-aging, as well as educating clients on how to improve & achieve healthy skin. She offers extensive product knowledge and results-oriented skin regimens in her personalized consultations & is well known for corrective skin services.
She also has extensive knowledge in dermatology and cosmetics.
Her passion is helping clients reach their skin care goals.
20% OFF
(New Patients Only)
We appreciate your business!
Feel free to call us at any time to schedule an appointment.
Keep up with all of our promotions via email and our social media accounts.
University Park Dermatology & Medical Spa
David S. Sax, M.D.
Carlee LaPensee, MSN, DCNP, APRN-C
Jesse LeBaron, MPAS, PA-C
8451 Shade Avenue
Suite #205
Sarasota, Florida 34243