Restylane® Smoothes Unwanted Facial Lines in Bradenton and Manatee County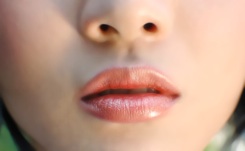 Restylane is designed to smooth wrinkles, sculpt lips and shape facial contours. It is a clear, synthetic gel made with hyaluronic acid, a natural substance that is found throughout your body. It carries little risk of allergic reaction. The most common areas for treatment are the glabellar lines (between the eyebrows) and the nasolabial folds (from the root of the nose to the angle of your mouth). With its unique ability to bind with water, Restylane remains in your skin for many months.
Find out if Restylane is right for you. Call 941-360-2477 for your free consultation, or request your appointment here.
What Is Restylane Lyft?
As we age and our faces lose volume, some of us begin to look for ways to regain more definition in our cheeks without surgery. Restylane Lyft, formerly known as Perlane-L®, is an injectable hyaluronic acid gel used to correct volume loss and treat wrinkles in the face.
Restylane Lyft is the first and only FDA-approved filler indicated to provide lift to cheeks and add volume to correct and smooth smile lines (nasolabial folds).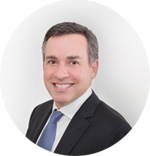 About Dr.Sax
In addition to medical dermatology, my team and I also provide a wide range of premium cosmetic skin care services...Read More
Get UpLyfted
Natural-looking volume and definition for your cheeks.
Restylane® Lyft is now approved by the FDA for cheek augmentation and the correction of age-related midface contour deficiencies in patients over the age of 21. This is in addition to treating moderate-to-severe facial wrinkles and folds, such as nasolabial folds (smile lines).
How does Restylane Lyft Work?
Over time, the natural fat that surrounds the cheeks begins to deteriorate, resulting in sagging skin, more prominent wrinkles and a reduction of volume. Through nonsurgical injections, Restylane Lyft is specifically designed to add fullness to the cheeks and midface area, which can result in a more natural-looking, youthful appearance.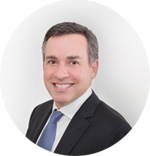 About Dr.Sax
In addition to medical dermatology, my team and I also provide a wide range of premium cosmetic skin care services...Read More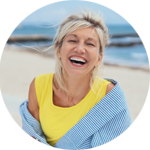 Medical Procedures
Dr. David Sax is a leading expert in Mohs surgery...
Read More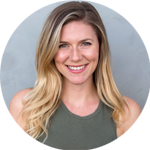 Spa Procedures
Facials, Chemical Peels, Microdermabrasion and More...Read More
Call to schedule
(941) 360-2477
Restylane® Silk
Designed specifically for lips and the lines around them
Restylane Silk has recently been approved for release in the United States! It's the first and only FDA-approved product specifically designed for subtle lip enhancement and the smoothing of wrinkles and lines around the mouth in patients over 21 years of age.
How does Restylane Silk work?
Just like the other members of the Restylane family, Restylane Silk is a clear gel formulation of hyaluronic acid — a sugar that is naturally present in your skin.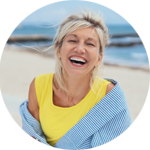 Medical Procedures
Dr. David Sax is a leading expert in Mohs surgery...Read More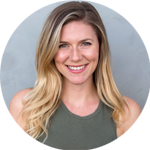 Spa Procedures
Facials, Chemical Peels, Microdermabrasion and More...Read More
Call to schedule
(941) 360-2477