Juvederm® Ultra and Juvederm® Ultra Plus in Sarasota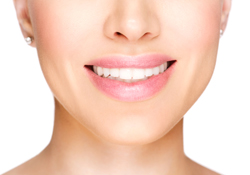 Juvederm® Ultra and Ultra Plus add volume to facial tissue and restore a smoother appearance to the face. The active ingredient is hyaluronic acid, a substance that is naturally present in the body. The role of hyaluronic acid in the skin is to deliver nutrients, hydrate the skin by holding in water and to act as a cushioning agent. Juvederm® Ultra and Ultra Plus are great fillers for the nasolabial folds (smile lines). Ask Dr. Sax which one will give you the results you're looking for.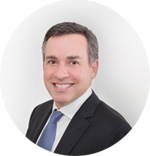 About Dr.Sax
In addition to medical dermatology, my team and I also provide a wide range of premium cosmetic skin care services...Read More
Juvederm® Voluma™ XC Corrects Volume Loss for a More Youthful Profile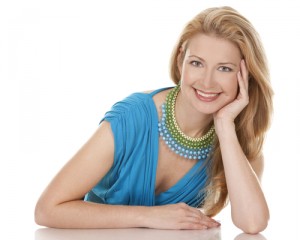 As you age, it's not just about lines and wrinkles. your cheeks also lose volume and the skin may sag. That is why a more youthful profile starts with the apples of your cheeks. Juvederm Voluma XC is the first and only FDA-approved injectable get for the cheek area.
Ddds volume loss to aging for adults over 21 years
Creates contour and a subtle lift instantly
Helps restore a more youthful profile for up to 2 years with optimal treatment
Provides natural-looking results
Is a nonsurgical treatment
Contains a modified hyaluronic acid (HA) made from a naturally occurring complex sugar
Find out if Juvederm Voluma is right for you. Call for your free consultation, or request your appointment here.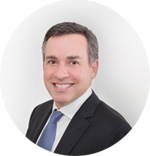 About Dr.Sax
In addition to medical dermatology, my team and I also provide a wide range of premium cosmetic skin care services...Read More