The benefits of RF Microneedling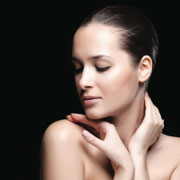 RF microneedling is a type of treatment that's used to treat the skin in order to reduce the appearance of lines and wrinkles as well as to treat scarring and sagging skin. By using radio frequency energy, it's possible to target the skin at a deep level and stimulate the production of collagen. RF microneedling has become a very popular alternative treatment to Botox and other injectable treatments for youthful skin.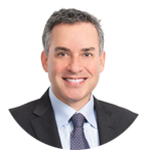 About Dr.Sax
In addition to medical dermatology, my team and I also provide a wide range of premium cosmetic skin care services...Read More
Below are some of the main benefits
of RF microneedling
Tightens skin –
RF microneedling gives the skin a tighter and more youthful appearance by encouraging the natural stimulation of collagen in the body. Tighter skin also helps to reduce lines and wrinkles and provides a rejuvenated appearance to the skin overall.
Reduce lines and wrinkles –
One of the biggest signs of aging that many people want to eliminate is the appearance of lines and wrinkles. There are many means of treating lines and wrinkles but RF microneedling is one of the most affordable and effective.
Scarring –
RF microneedling can also be used to treat different types of scarring. Many people find that creams and lotions for treating scars are not particularly effective but RF microneedling targets the skin on a deep level and repairs it in a way that other treatments cannot compete with.
No downtime –
Because RF microneedling is minimally invasive, there is little to no downtime and most people find that they're able to return to work the very next day. In fact, some people even get microneedling done during their lunch hour.
Book a treatment session
If you're interested in RF microneedling then you can find out more about the treatment by getting in touch. RF microneedling is suitable for people of most ages and can be used to treat a wide variety of skin complaints.
Get in touch now to find out more.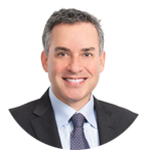 About Dr.Sax
In addition to medical dermatology, my team and I also provide a wide range of premium cosmetic skin care services...Read More