Facial Rejuvenation in Sarasota
and Manatee County
Improving skin healthy due to environmental stress, aging, and deterioration of overall skin quality, our Facial Rejuvenation is proven to repair, maintain, and support superior skin health.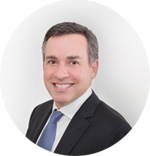 About Dr.Sax
In addition to medical dermatology, my team and I also provide a wide range of premium cosmetic skin care services...Read More
Advanced Professional Customized Facials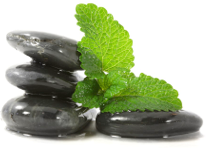 Performed with the advanced professional skin care products by SkinCeutical
Moderate Peeling
(Modified Jessners, 12%-15% TCA)
Advanced Peeling
(15 %+TCA, VI PEELS)
Microdermabrasion
Microneedling/GF
Single Session (Full Face)
Eyelash Tint
(includes under eye collagen boost)
Eyebrow Tint
(includes brow shaping)
Eyebrow Shaping
(includes a steam towel)
For more information, or to schedule an appointment, call 941-360-2477. You can also schedule an appointment using our easy online form.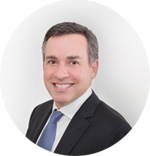 About Dr.Sax
In addition to medical dermatology, my team and I also provide a wide range of premium cosmetic skin care services...Read More