Schedule a complimentary consultation for July 15th, and receive special pricing on all body contouring packages including Emsculpt Neo and CoolSculpting. Pair both treatments for even better results!
Can't make it in that day?
Call us to schedule any day in July to take part in our promo.
941-900-3009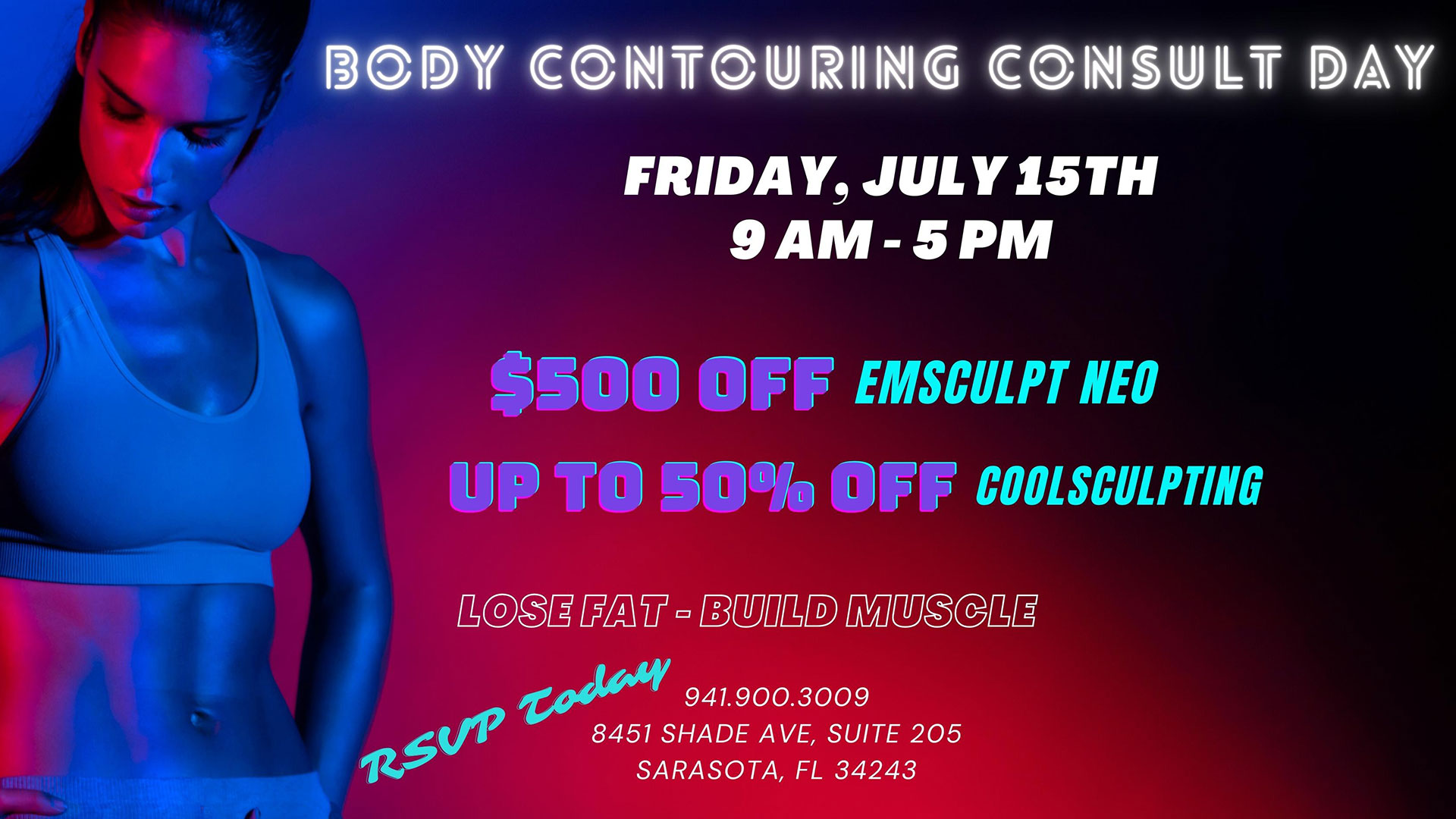 EMSCULPT NEO is the first and only non-invasive body shaping procedure that provides simultaneous fat elimination and muscle building in a combined 30-minute session.
The treatment is quick and easy and the results have been outstanding.
What is EMSCULPT NEO
EMSCULPT NEO builds off the legacy of its predecessor, EMSCULPT, by simultaneously emitting both radio frequency and high intensity electromagnetic energies.
Best of all, EMSCULPT NEO has broad appeal as it can treat patients up to BMI 35!
How Does EMSCULPT NEO Work?
EMSCULPT NEO is based on an applicator simultaneously emitting synchronized RF and HIFEM+ energies.
Due to the radiofrequency heating, the muscle temperature quickly raises by several degrees. This prepares muscles for exposure to stress, similar to what a warm up activity does before any workout. In less than 4 minutes, the temperature in subcutaneous fat reaches levels that cause apoptosis, i.e. fat cells are permanently damaged and slowly removed from the body. Clinical studies showed on average a 30% reduction in subcutaneous fat.
Bypassing the brain limitations, HIFEM+ energy contracts the muscle fibers in the area at intensities that are not achievable during voluntary workout. Extreme stress forces the muscle to adapt resulting in an increase in the number and growth of muscle fibers and cells. Clinical studies showed on average a 25% growth in muscle volume.
We can treat multiple areas including the abdomen, glutes, arms, inner and outer thighs, and calves!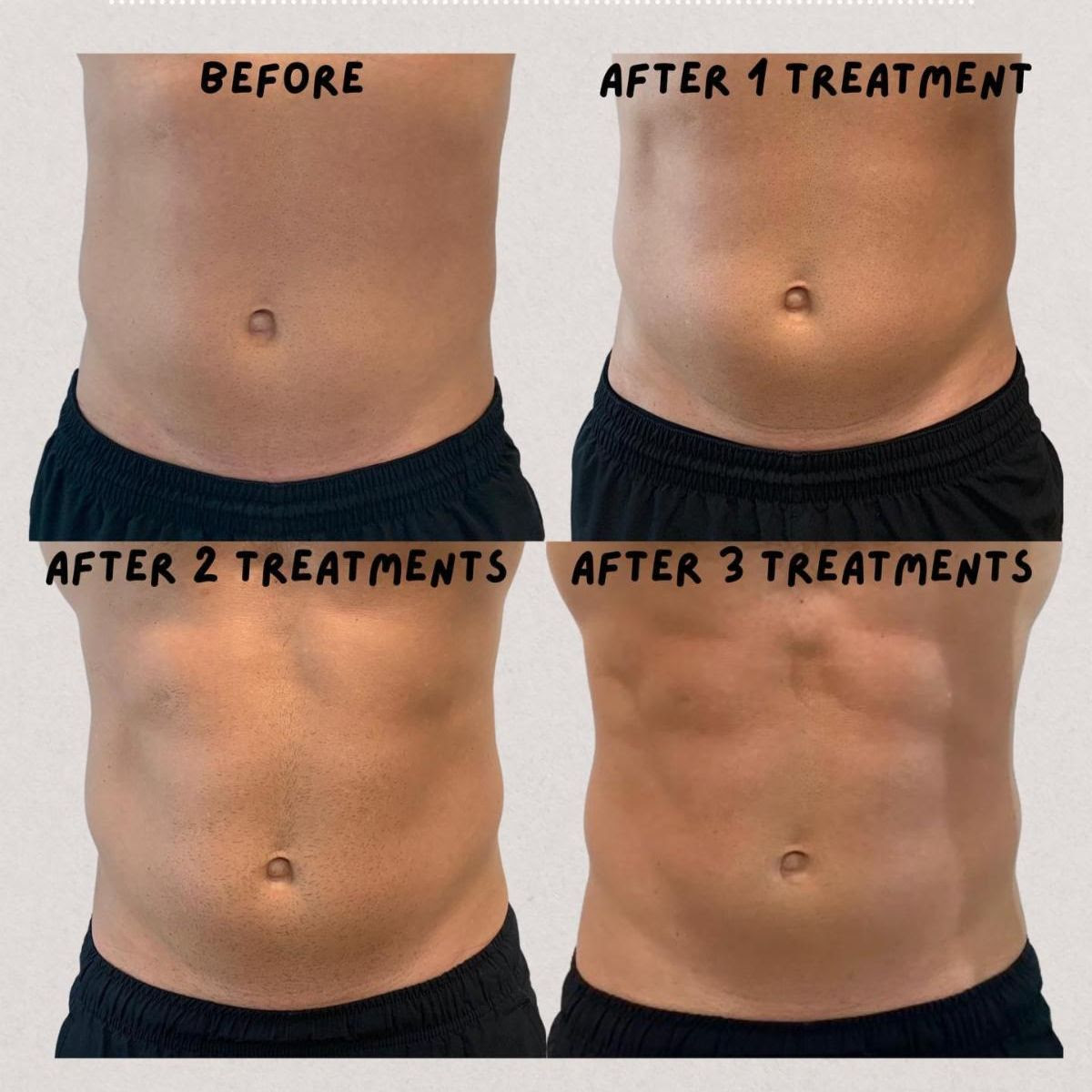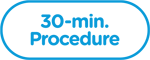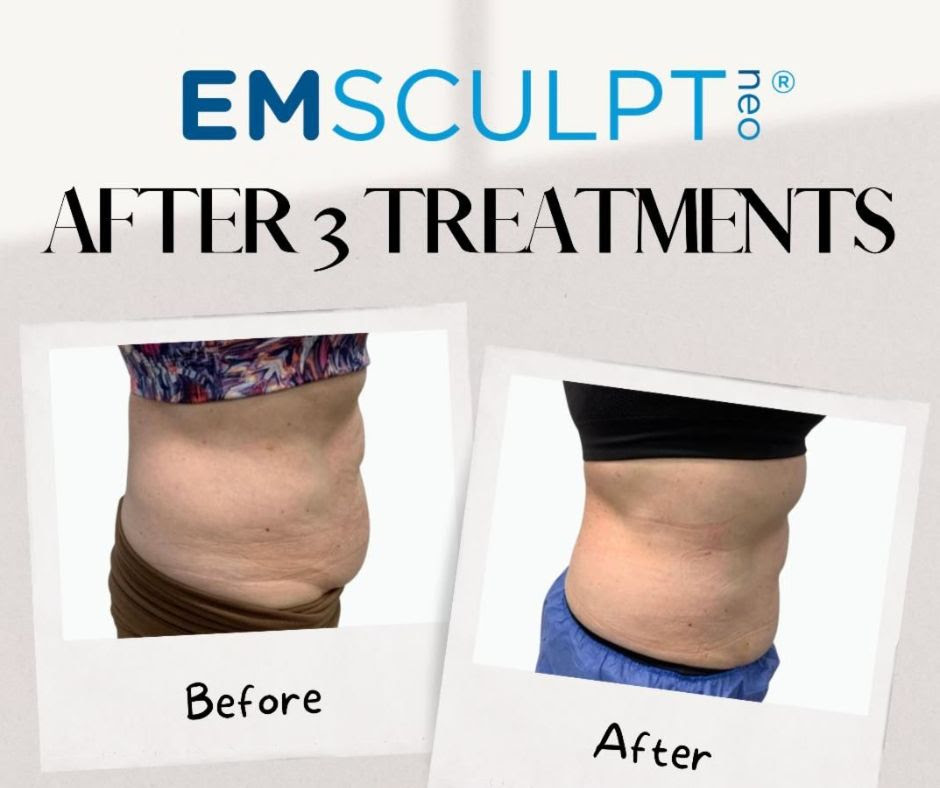 How Do I Know If I Need Emsculpt Neo Or CoolSculpting?
CoolSculpting is great for that stubborn, pinchable fat. It will freeze the fat and eliminate it. Emsculpt Neo helps you lose fat but also build muscle at the same time! Our medical professional will provide you with all of the information and let you know what treatment is best for you and come up with a personalized plan.

---
Would you like us to call you with more info?
LOCATION
8451 SHADE AVE, SUITE 205
SARASOTA, FL 34243
DATE AND TIME
07/15/22 9:00am – 07/15/22 5:00pm US/Eastern
Receive special pricing on Emsculpt Neo and CoolSculpting packages this day only!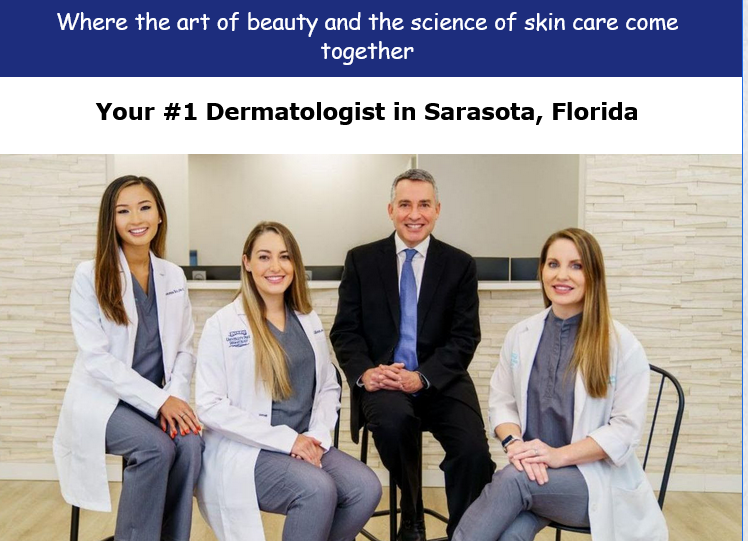 David S. Sax, M.D.
Carlee LaPensee, MSN, DCNP, APRN-C
Jesse LeBaron, MPAS, PA-C
8451 Shade Avenue
Suite #205
Sarasota, Florida 34243
(941) 360-2477