Introducing our newest treatment….AQUAGOLD!!!??
AQUAGOLD® will leave your skin looking flawless.
This patented applicator uses microchannel technology to precisely administer your personalized treatments. Our cocktail is a mixture of toxins, fillers, vitamins, antioxidants, and much more to help promote the growth of healthy skin cells.
This treatment stimulates collagen growth, shrinks enlarged pores, reduces acne scars, tightens skin and reduces fine lines and wrinkles.
AQUAGOLD® fine touch™ is the perfect solution for painless treatment of sensitive areas including peri-oral (around the mouth), peri-orbital (around the eyes), forehead, neck, back of hands, and décolletage.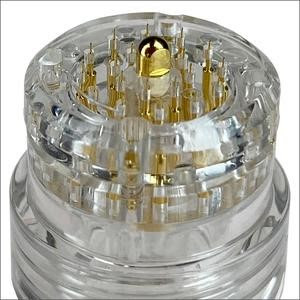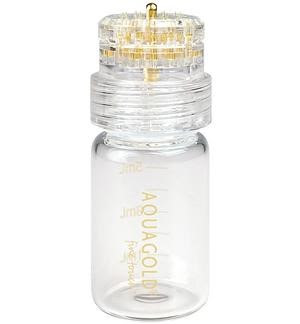 Be sure to mention code EMAIL2020 when scheduling to save! New AQUAGOLD patients Only!!! Exclusions Apply